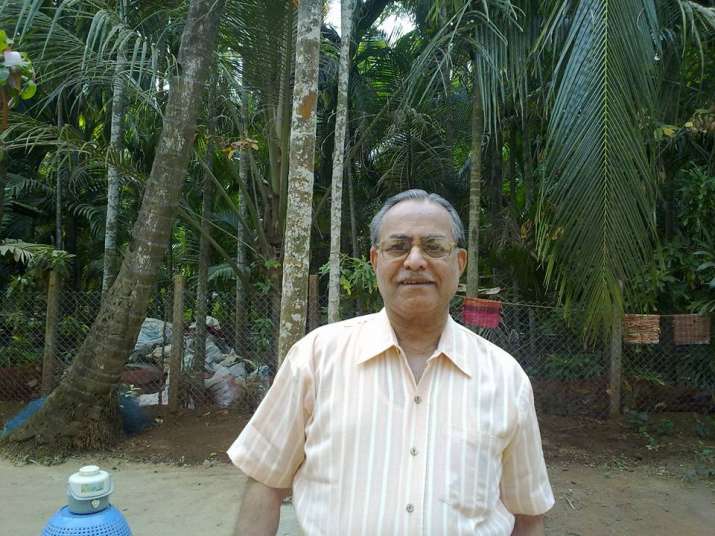 A 73-year-old resident of Pune has set an example by deciding to donate his entire wealth to the nation for the welfare of various sections of the society including armed forces and farmers of India. 
Prakash Kelkar, a retired cotton expert who worked with several MNCs in the past, has made a pledge to this effect by executing a joint will with his wife.

 

 "I and my wife are delighted that we have finally executed the will. As per our will, the 30 per cent share of the wealth will go to Prime Minister's Relief Fund, 30 per cent will got to Chief Minister's Relief Fund, 30 per cent will go to armed forces and remaining 10 per cent to five NGOs, who are doing good work in society," Prakash Kelkar said on Thursday.
The septuagenarian, who has been doing philanthropic activities post retirement, said he has mentioned in the will that his total wealth should be utilised for welfare of soldiers, their families, farmers and victims of natural as well as other calamities. He said the thought about making such a will came to his mind in 2013.
"Post retirement, I and my wife, Deepa decided to give away total earnings to nation and started researching about the procedure. We even interacted with PMO, Finance Ministry and Defense Ministry and finally executed the will with the help of a nationalised bank," he said.
Kelkar said his decision has been supported by his two daughters, who are well-settled. "I and my wife both are also artistes and have been working for society. Last year, we had selected 40 widows of farmers, who had committed suicide across the state and helped them monetarily," he added. Besides doing social works, Kelkar has been helping police in maintaining traffic in the city.
(With PTI inputs)