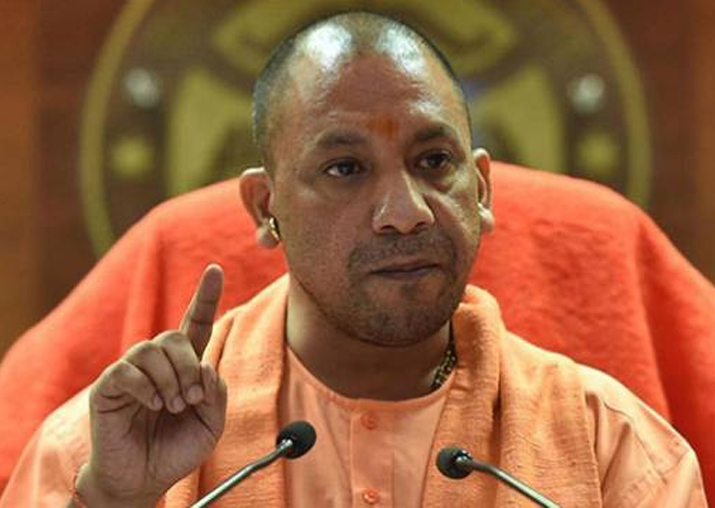 Armed with the a clear cut go-ahead by the Yogi Adityanath-led BJP government in Uttar Pradesh, the state police teams have been conducting encounters to pin down criminals. 
Just in the first 10 days of 2018, 13 encounters were conducted, killing three notorious criminals. In last 72 hours, seven encounters took place in which one wanted criminal was neutralised and more than 12 others were arrested.
Ever since Yogi Adityanath assumed the office of CM in March last year, police officials are cracking down against outlaws. 
In last 10 months, 31 criminals have been gunned down by police in 921 encounters and more than 2000 goons were sent behind the bars. Also three police personnel have lost their lives in encounters.
Under the Gangster Act, the government officials have seized assets worth Rs 125 crore.
Alone in Meerut, 362 encounters took place in which 20 criminals were killed and 792 others were arrested.