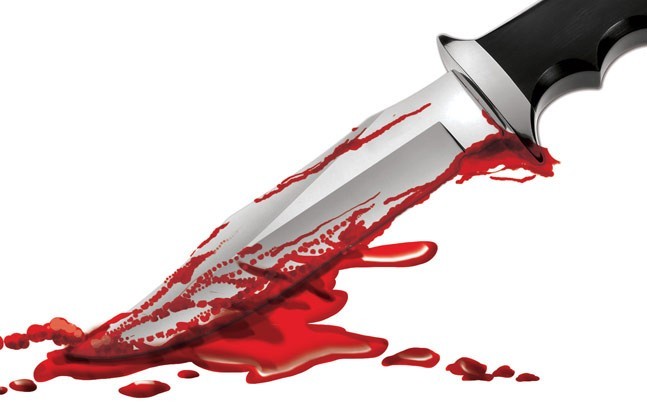 In a shocking incident, a six-year-old girl was allegedly killed by her mother and her lover after she found them in compromising situation in East Delhi's Ghazipur area, police said.
The minor, who reportedly threatened to tell her father about the affair, was found dead with her throat slit at the terrace of her neighbour's house in the late hours of Wednesday night.
The incident came to light when police were informed that a class 1 student of a government school has gone missing from her house. Initially, the Ghazipur police team had suspected witchcraft to be one of the motives behind the murder but later a 29-year-old woman and her partner, Sudhir, 23 were arrested.
The police revealed that a semi blunt object was used to slash the throat of the minor. "The body of the girl was found on her terrace. A missing report was filed on Wednesday. The minor was found around 1:30 am. A semi-blunt object was used to slit the girl's throat," said a police official.