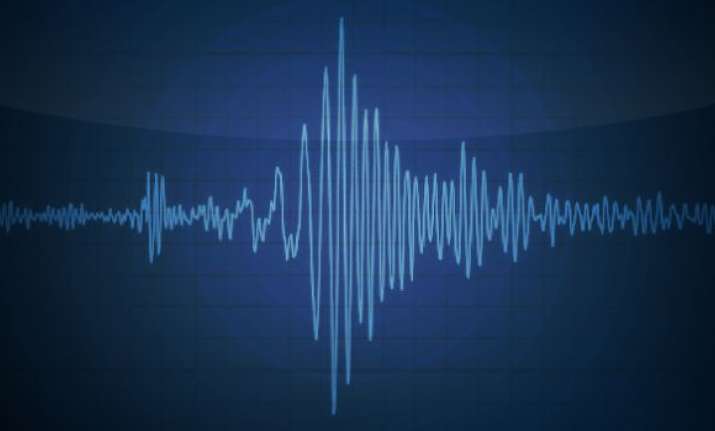 A powerful 6.1-magnitude earthquake rattled northern Afghanistan on Wednesday with tremors being felt in the Delhi-NCR region, Jammu and Kashmir, Haryana and Punjab. The quake struck at 12.36 pm Indian Standard Time (IST).
As per the European Mediterranean Seismological Centre, the quake struck 270 km (167 miles) northeast of Kabul in the Hindu Kush mountains.
The quake hit at 0707 GMT (1237 IST) near Afghanistan's northern border with Tajikistan, the US Geological Survey said. 
Tremors were also felt in Pakistan's Lahore, Islamabad, Peshawar cities.  
As of now, no loss of life or property has been reported.