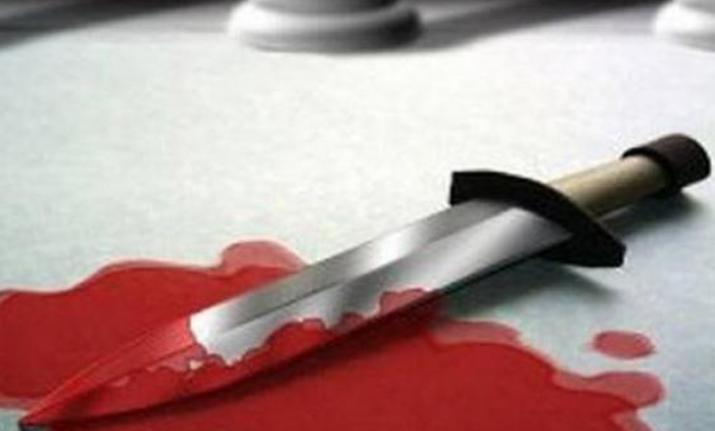 A 55-year-old owner of a motor vehicle spare parts shop in southeast Delhi's Govindpuri was allegedly stabbed by her employee, who then killed himself in his house, police said. 
A woman informed the police that her mother, Premlata Gaba, had been stabbed at her shop which sells motor spare parts. 
She was taken to Safdarjung Hospital for treatment. Gaba alleged that she was attacked by one of her employees, Rohit (22), they said. He had been working with her for one-and-a-half years, but had not been coming to work for the last three days. 
On Wednesday, he entered her shop on the pretext of taking a bed sheet which her son had asked for and without any provocation hit her with a kitchen knife and fled, she alleged. 
Police said Rohit returned to his mother's house in south Delhi's Sangam Vihar. She questioned him about his behaviour and a few minutes later, he allegedly committed suicide by hanging himself using her saree. 
Further investigation is underway, the police said.