Follow us on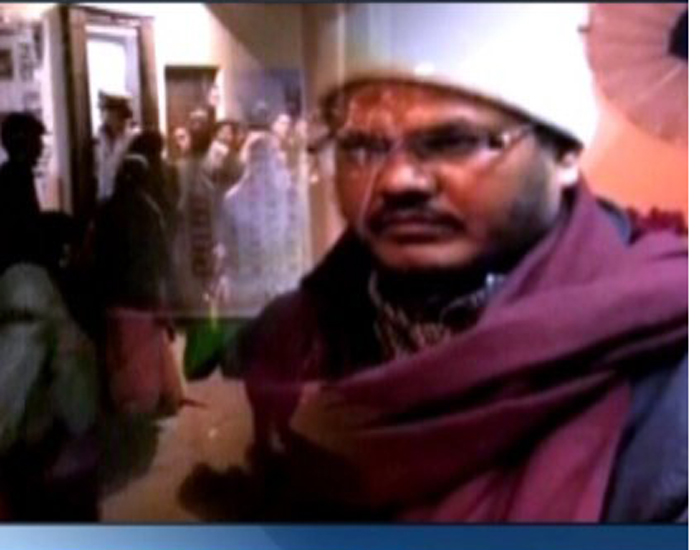 At least 51 girls were rescued on Friday after raids were conducted at a madrasa in Uttar Pradesh's Shahadatganj after complaints of sexual harassment against its manager.
The girls, in their written complaint, accused the madrasa manager of beating and molesting them. They even alleged that they were being exploited sexually inside madrasa kitchen and were even forced to dance to vulgar songs by the manager of the madrasa. Following the complaint, the Lucknow police conducted raids at the premises and arrested the manager.
Meanwhile, the statements of the girls have been recorded by the police and the matter has been reported to the Child Welfare Committee.
ALSO READ | After female journalist, now filmmaker Ali Akbar says he was sexually abused in Kerala madrasa
Deepak Kumar, Senior Superintendent of Police (SSP), Lucknow said that an investigation has been launched in the matter. "We took strict action, the moment we got the complaint. We took our team and went there for the raid. We found 51 students who were held hostage in the madrasa. The culprit is arrested and we are doing our investigation. He used to molest those students and also beat them," he said.
Vikas Tripathi, Superintendent of Police, West Uttar Pradesh said that an FIR has been lodged in this regard. "Today we got a complaint that few students are allegedly held hostage in madrasa. There were different complaints as well by the students. We took the issue seriously and with the joint team we came here to raid. After the investigation we found that the complaints were right. So we had lodged FIR. The accused has been arrested," the SP said.
Though, around 125 girls studied at this madrasa but only 51 girls were present at the time when raids were conducted at the premises.