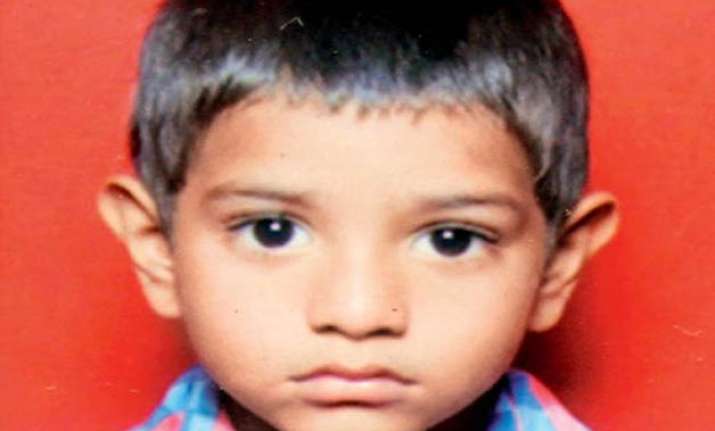 Mumbai: In an unfortunate incident, a five-year-old boy lost his life due to suffocation after he accidentally locked himself inside a sports utility vehicle (SUV) that was seized by cops as part of an investigation into a case. The vehicle was parked by police personnel in an open space in the Ghatkopar West area in Mumbai.
The boy, indentified as Kurban Rahim Khan, resided in a chawl behind Pankhesha mosque in Ghatkopar. He was playing at a plot at Damodar Park located close to where he lived on Saturday evening after he locked himself in the car by mistake, police said. Unable to hear his screams, his friends too did not notice that Khan had gone missing.
His disappearance came to light after family members launched a frantic search when the boy did not return for around two hours. Khan was playing with his friends at 4.30 pm. It was during the search by the family members and neighbours that the boy was spotted in an unconscious state on the back seat of the SUV at around 6 pm.
He was immediately rushed to the hospital where he was declared dead on arrival. Mumbai police have filed an accident report and are probing the actual cause of death.
"The post-mortem report revealed that the boy died of suffocation," said the officer. The Parksite police have initiated an inquiry into the incident. "The vehicle was seized as part of the crime branch investigation into a case," said the officer.
Initial investigations have revealed that the place where Khan's body was recovered from the car belonged to a builder. The vehicle where Khan breathed his last was one of the 17 cars that were seized by a unit of the Mumbai crime branch. The premises were used for parking because of lack of space, police said.