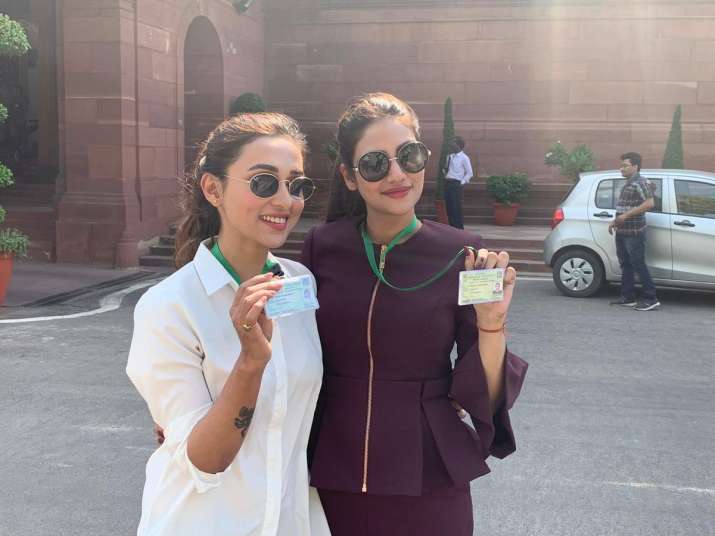 It is often a constant complaint that Indian politics is full of leaders who belong to older generations. Many a times, even leaders in their 40s are touted to be 'young' faces.
Nothing wrong in senior leaders leading the country of course. Our constitution gives freedom to anyone to contest elections. However, Lok Sabha Election 2019 have seen many young MPs in their 20s and early 30s getting elected to Lok Sabha.
Here are five of the youngest MPs in 17th Lok Sabha:
1. Chandrani Murmu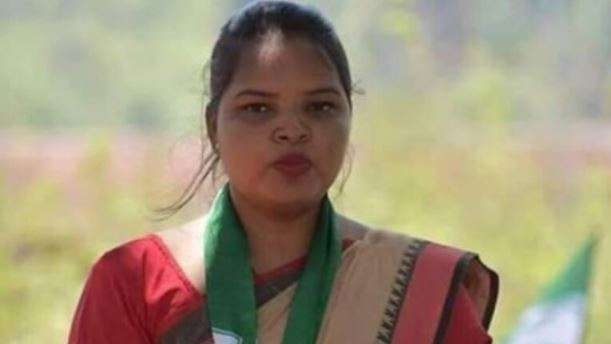 25-year-old Chandrani Murmu is the youngest MP. She is a giant killer in a way that she defeated BJP's two-time MP Ananta Nayak to win Keonjhar Lok Sabha seat in Odisha. She fought on Biju Janata Dal (BJD) ticket.
2. Tejasvi Surya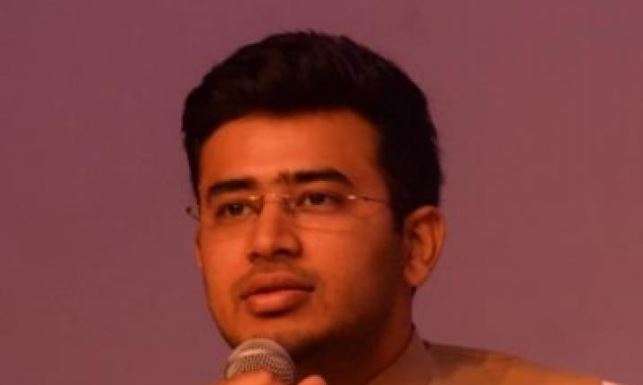 28-year-old Tejasvi Surya won from Bengaluru South Lok Sabha seat. A lawyer by profession, Tejasvi Surya admits that he believes in Hindutva ideology. He is a fiery orator. He was Karnataka Bharatiya Janata Yuva Morcha's general secretary when he was given ticket by the BJP to contest from Bengaluru South.
3. Mimi Chakraborty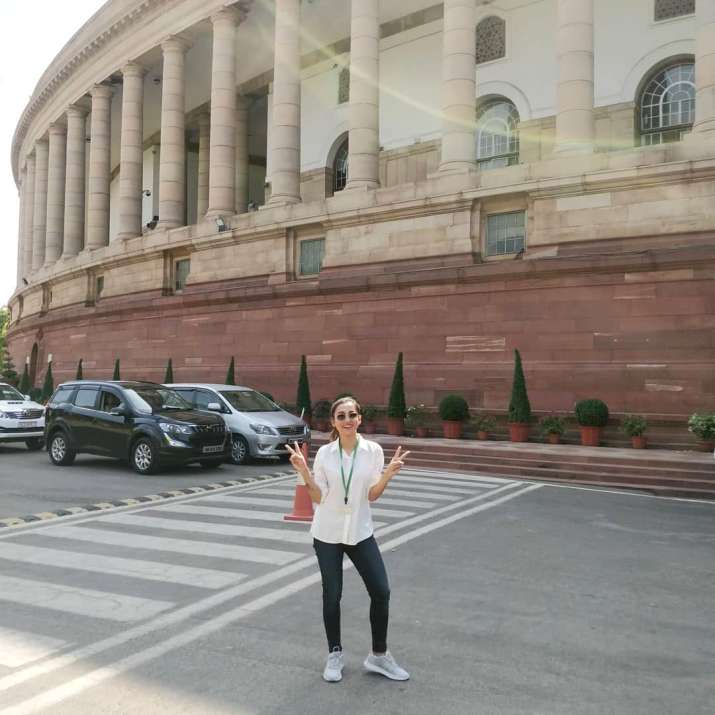 Mimi Chakraborty is a young MP from West Bengal. 30-year-old Mimi Chakraborty is a prolific actress from Bengali film industry. She contested Lok Sabha election 2019 on Trinamool Congress ticket. She won Jadavpur Lok Sabha seat with a winning margin of nearly 3 lakh votes.
4. Nusrat Jahan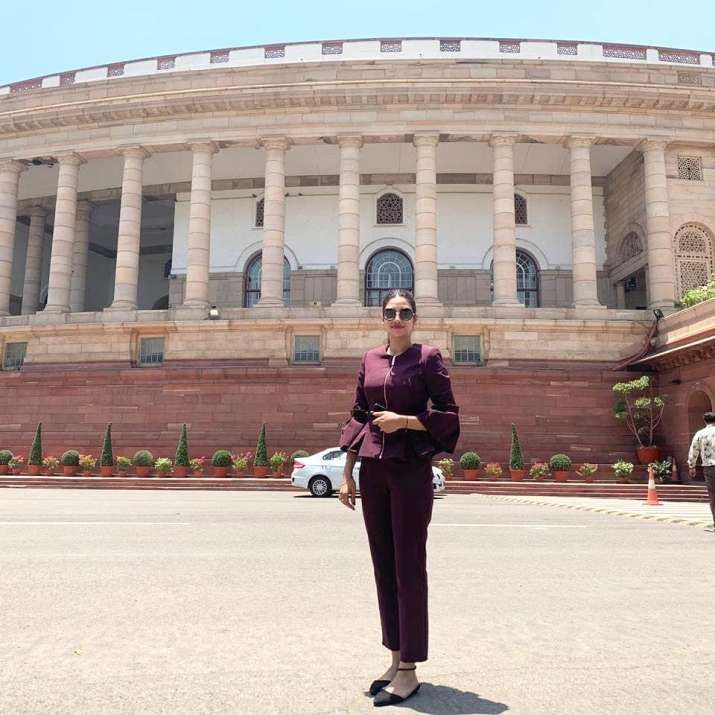 She is not just a pretty face but Member of Parliament from Basirhat in West Bengal. 29-year-old Nusrat Jahan won the seat with a winning margin of 3.5 lakh votes. An actress by profession, Nusarat Jahan contested elections on Trinamool Congress ticket.
5. Raksha Khadse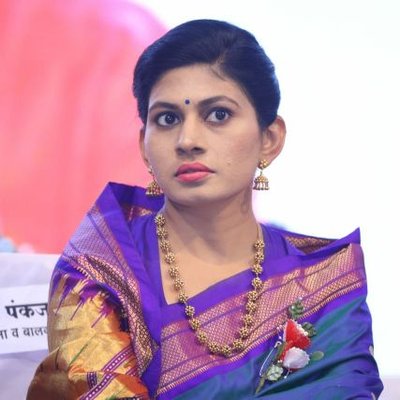 32-year-old Raksha Khadse bagged Raver Lok Sabha seat in Jalgaon in Maharashtra. She is one of the young guns who is likely to address issues that concern younger generations.
Also Read | To the skies: This is IAF's first All Women Crew to fly a Medium Lift Helicopter
Watch | Vivek Oberoi elated as Prime Minister Narendra Modi wins Lok Sabha Elections 2019