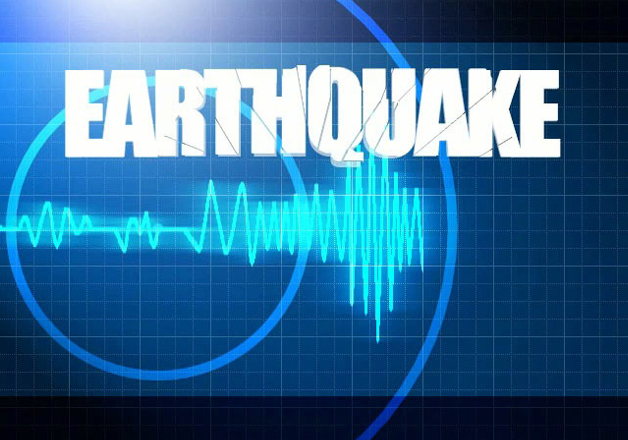 An earthquake measuring 5.2 on the Richter scale jolted the northeastern region of India today, EMSC, an Independent Scientific Organization and provider of real-time earthquake warning,said. Several people in Bangladesh and India's northeastern states claimed to have felt the tremors. 
According to a tweet posted by the agency, the epicentre of the quake was 95 km northeast of Aizwal, the capital city of Mizoram. 
#Earthquake measuring 5.2 on Richter scale jolts #Manipur: #EarthSciencesMinistry.

— Press Trust of India (@PTI_News) February 24, 2017
M5.1 #earthquake (#भूकंप) strikes 95 km NE of #Āīzawl (#India) 14 min ago. Effects reported by witnesses: pic.twitter.com/QNtltwulpz

— EMSC (@LastQuake) February 24, 2017
Earlier this month, a mild earthquake measuring 4.5 on the Richter scale, rocked Meghalaya and its neighbouring states. However, there were no reports of any casualties or damage.
The epicentre was located in the state's East Garo Hills district, according to the Regional Seismological Centre.
The seven northeastern states - Assam, Meghalaya, Mizoram, Tripura, Nagaland, Arunachal Pradesh and Manipur - are considered by seismologists as the sixth major earthquake-prone belt in the world.
The region experienced an earthquake measuring 8.7 on the Richter scale in 1897, that left over 1,600 people dead.
More details are awaited.