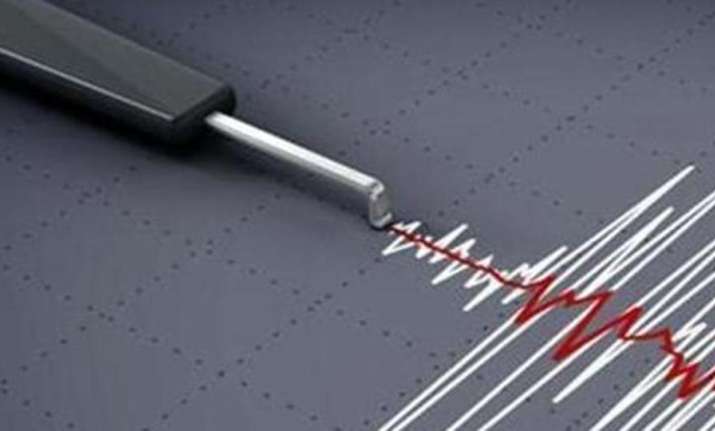 A moderate intensity earthquake measuring 5.0 on Richter Scale on Friday morning hit Haryana, tremors of which were felt in Delhi, National Capital Region (NCR) and other parts of northern India. The epicentre of the quake was Rohtak district in Haryana, according to the Meteorological department. The depth of the quake was 22 km and it occurred at 4:25 AM, a preliminary earthquake report of the IMD said. 
There were no immediate reports of any loss of life or damage to property.
The tremors woke up many in Delhi and neighbouring areas. Many people who were awake for early morning prayers in Ramzan, said they felt the tremors for around 7-8 seconds. 
"We had just finished the namaz (prayers) and then we felt tremors. We looked up at the ceiling and saw the fan shaking as well then we were sure that it was an earthquake," a devotee said. 
"We felt the tremors and immediately rushed out. It lasted for around 7-8 seconds," another man said.  
The intensity of the earthquake was moderate but shocks in different parts of northern India were felt for up to 2-3 minutes. 
"An earthquake was recorded around 4:26 am. The epicentre was Rohtak in Haryana. We have received field reports from Sonepat, Noida and Uttarakhand. The depth was around 22 km," Seismologist Ved Prakash Thakur said. 
"The intensity was moderate but the tremors depend on rock formation. The shocks were felt for 4-5 seconds here in Delhi-NCR. But shocks were felt up to 2-3 minutes in other parts," he added.