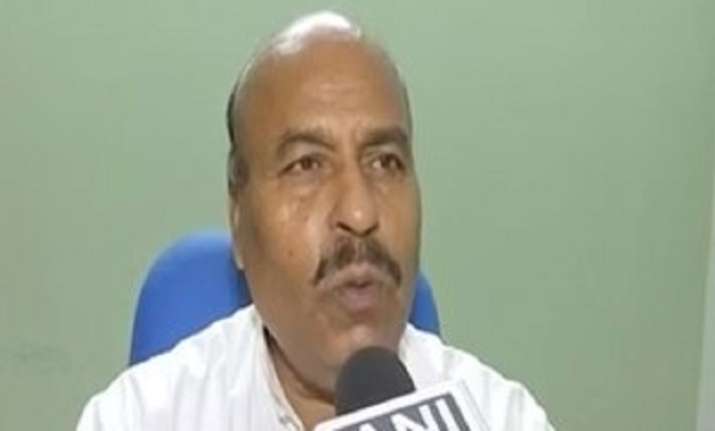 The government on Thursday informed Parliament that total of 33,000 cases of sexual assault of children were registered under the Prevention of Children from Sexual Offences Act last year.
Quoting the National Crime Records Bureau , Minister of State of the Women and Child Development Ministry Virendra Kumar said that Uttar Pradesh recorded  the highest number of such cases at 6,782.
"While 33,000 cases were registered under the Protection of Children from Sexual Offences (POCSO) Act in 2017, about 36,022 cases registered in 2016," he said.
In 2017, Uttar Pradesh registered 6,782 cases of sexual abuse of children, Maharashtra recorded 4,354 and Madhya Pradesh 4,118, Kumar said.
In 2016, 3,659 people were convicted under the POCSO Act with 792 convictions from Madhya Pradesh, he said.
(With PTI inputs)