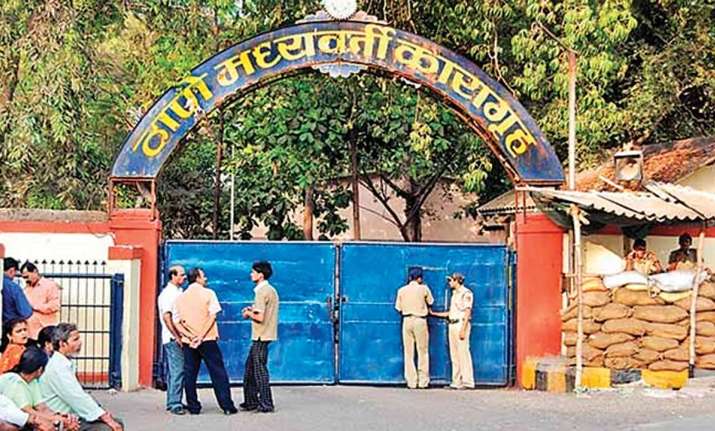 As many as 3,400 prisoners are lodged in the Central jail in Thane, which is three times the permitted number, the National Commission of Women flagged the issue of overcrowding and hygiene at the premises.
In the women's wing of the jail, there were 87 women with eight children against a sanctioned strength of 25, said Alok Rawat, a member of the NCW.
The commission, during an inspection found that against authorised capacity of 1,105, the occupancy was of the order of 3,400, he said.
A two-member team of the NCW led by Rawat was accompanied by representatives of the Maharashtra State Commission for Women and the District Legal Services Authority (Thane) during the inspection.
The inspection was carried out for assessing and looking into various aspects, including overcrowding, availability of legal help, rehabilitation plans, including skill development and training, legal awareness and legal help for women inmates, the NCW said in a statement.
He said that the team noted that while those issues (overcrowding) raised by the National Human Rights Commission report remained, the jail 
authorities have started to send fresh cases to Byculla jail and now only keep under-trails in both the men and women sections of the jail.
The inspection carried out today is a part of the commission's ongoing project to visit all jails in the country in order to formulate a manual for comprehensive prison reforms for women inmates in India. 
The state commissions for women are also conducting the prison inspections and sharing the reports with the national commission. 
(With PTI inputs)