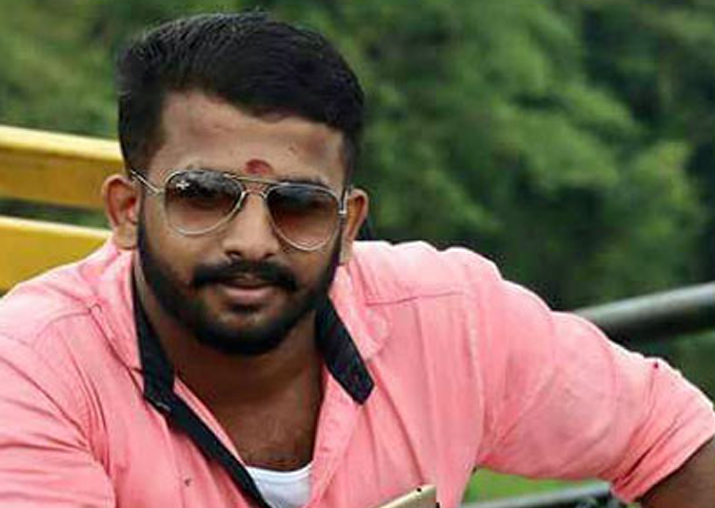 A member of the Akhil Bharatiya Vidyarthi Parishad was today hacked to death by a three-member gang in the district, the police said.
Shyam Prasad, an ITI student, was going to his house at Koothuparamba on his motorcycle when the unidentified gang came in a car and attacked him at Kommeri around 5.30 pm, they said.
The 26-year-old student tried to flee but the gang chased and hacked him with machetes, seriously injuring him. Though locals rushed him to the government hospital at Koothuparamba, he died on the way, the police said.
No arrests have been made in connection with the incident.
#Kerala: Member of ABVP hacked to death near Kuthuparamba in Kannur while he was going on his bike. Police begins investigation. pic.twitter.com/lrj7dBBou9

— ANI (@ANI) January 19, 2018
Police said that they were probing this as a case of suspected political violence.
The politically sensitive Kannur district in north Kerala has a history of political violence. According to a media report, due to the political rivalry between Left parties and BJP-RSS, around 100 workers of both the sides have been killed in the district since 2000.