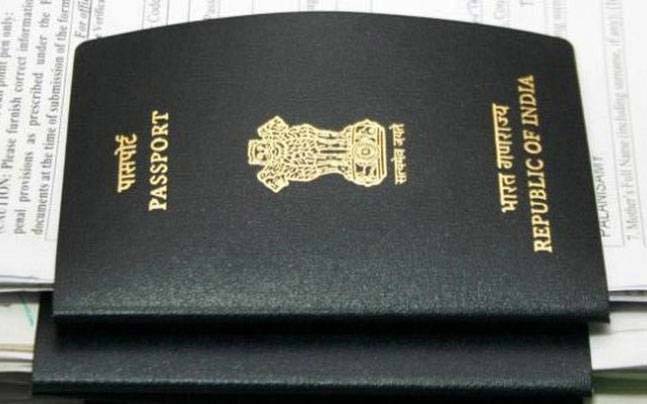 The Haryana Police on Sunday found as many as 258 passports dumped along a road in Kalanwali in Sirsa district. Following a tip off from some local villagers, the police reached the site and took the passports into possession.
We have taken the passports and some other documents which were found from the site into our possession and launched investigations," SHO Kalanwali police station, Om Prakash told PTI over phone today. 
He said during preliminary investigations, the passports were found to belong to persons hailing from different places in Punjab.
 
"How these documents landed here is a matter of investigation," he added. 
Among other documents recovered by police were copies of Aadhaar cards, PAN cards and driving licenses.
A group of four-five persons, whose passports were found, were contacted by the police after which they reached Kalanwali. 
"We had given our passports to a Ludhiana-based immigration consultant in September last year. The consultant later told us that someone had stolen the passports. We had lodged a case with the Ludhiana police about our passports having gone missing. Today, we came to know through the Sirsa police that these had been found dumped here after which we reached Kalanwali. 
"It is a mystery how these passports landed here," said a youth who had come from Ludhiana.
(With inputs from PTI)