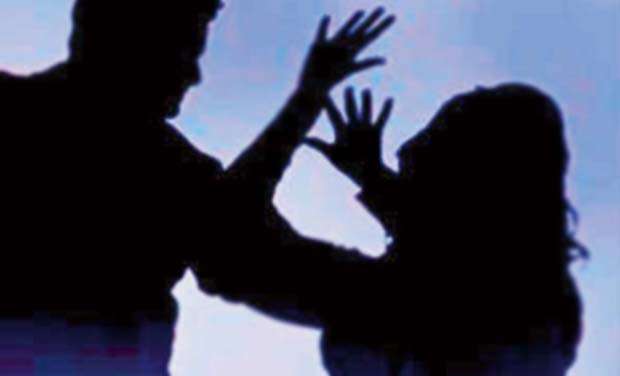 A 25-year-old journalist has claimed that she was molested at ITO metro station in New Delhi on November 13.
The female journalist alleged that the accused deliberately groped her at the metro station. The journo added that she could not catch the accused as no security personnel was present there.
"At first, I thought he touched me by mistake but then he groped me again, after that it took me few seconds to gather myself and there were no security personnel around, otherwise I would've caught him there," she said.
The accused has been arrested.
#WATCH: 25-year-old journalist molested at ITO Metro station in #Delhi on 13 November; accused arrested.(Source: CCTV) pic.twitter.com/xbkDVKBu0K

— ANI (@ANI) November 17, 2017
More details are awaited.