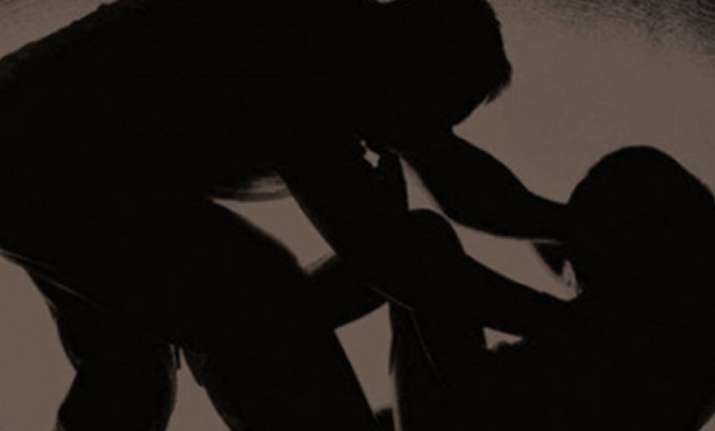 Yet another woman paid the price for resisting the advances of man with her life in Tamil Nadu.
S Dhanya was hacked to death at her house in Coimbatore on Wednesday night, allegedly by a man whose proposal she had rejected.
The 23-year-old, who was already engaged to be married, was alone at home as her parents had gone out for shopping, locking the front door. That is when Zahir allegedly entered through the back door and tried to molest her. Furious over her stiff resistance, Zahir attacked her with a sickle, police said.
After hacking Dhanya to death, 27-year-old Zahir allegedly attempted suicide by consuming poison following which he has been admitted to the ICU ward of a Palakkad hospital.
Police said that the accused, a mill worker, was a family friend and had known Dhanya for over a year. However, Dhanya's parents rejected his proposal of marrying their daughter.
Dhanya suffered multiple cut injuries and collapsed on the floor. The murder is suspected to have happened between 6.30pm and 7pm when her parents were away. Curiously, the parents had left her inside the house after locking the front door.
In a similar incident this year, 24-year-old Swathi, employed with software giant Infosys, was hacked to death around 6.30 am on June 24 while waiting to board a train at Nungambakkam Railway Station to her workplace on the city outskirts.