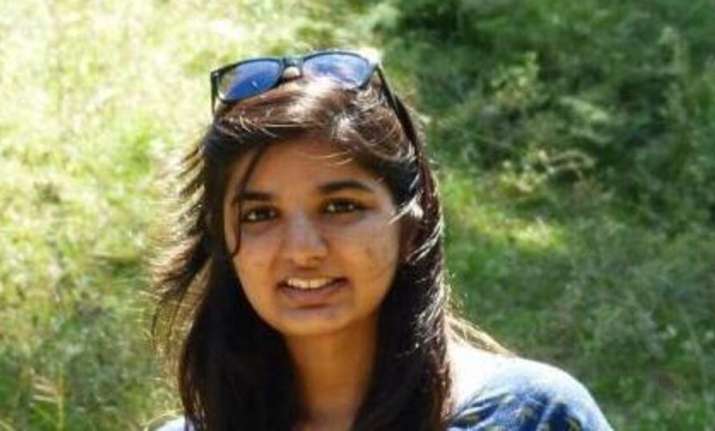 The 21-year-old daughter of Nilesh Vikamsey, president of the Institute of Chartered Accountants of India, was found dead on the railway tracks near Parel station in Mumbai on Wednesday evening. She was last seen boarding a local train from CSMT an hour before the incident was reported, police said, adding that it was not clear how she died.
The deceased, identified as Pallavi Vikamsey, was interning with a law firm, Oasis Counsel and Advisory, in South Mumbai, and lived in Parel.
Police said Pallavi had sent text messages to her family members before leaving office on Wednesday evening saying she intended to end her life. She also told them that no one should be held responsible for her actions and switched off her cellphone.
"They (family members) began to search for her and when they couldn't find her, they came to us," police said.
Samadhan Pawar, Deputy Commissioner of Police (Central Railway), said the Dadar railway police station was informed by the station master at Dadar at 7.15 pm that a woman's body was lying on the tracks between Currey Road and Parel stations.
The police said the only belongings found on the body was a ring on Pallavi's right hand. Her cellphone was not found on her body. The only injury found on her body was on her head.
Her family have identified the body as that of Pallavi. The body was handed over to the family after post-mortem, police said.
Police have found no foul play regarding her death and said that the investigation was going on. The police have recorded the statement of her father and a case of accidental death has been registered at the Dadar railway police station.
Pallavi was a fourth year student at Pravin Gandhi College of Law in Vile Parle West and had also studied at HR College of Commerce and Economics in south Mumbai.