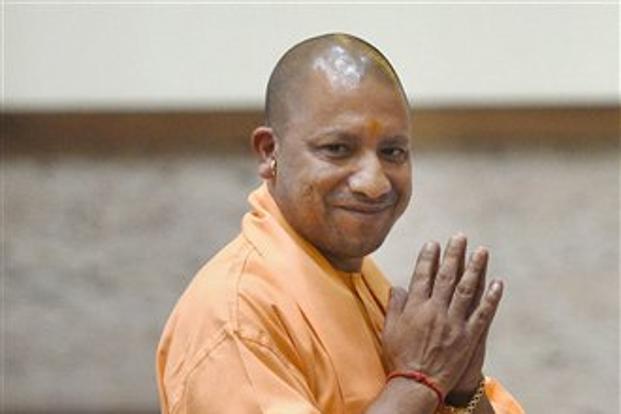 In a major relief to Uttar Pradesh Chief Minister Yogi Adityanath, the Allahabad High Court today dismissed a plea seeking a Central Bureau of Investigation (CBI) investigation into his alleged role in 2007 Gorakhpur riots case.
Dismissing the plea, the Allahabad HC bench, comprising Justice  Krishna Murari and Justice AC Sharma, said that it had found no discrepancies in the police investigation or the state government's refusal to prosecute the chief minister.
In November 2008, Mohammad Asad Hayat and Parvez had filed a petition in the High Court holding Yogi Adityanath, the then Gorakhpur MP,  responsible for the riots in which one person was killed. The petitioner had accused Yogi Adityanath of triggering the  riots through his "hate speech".
An FIR was also filed in Cantonment police station, Gorakhpur in connection with the riots that named Yogi Adityanath , mayor Anju Chaudhri, MLA Radha Mohan Agarwal and another person.
Yogi Adityanath was arrested in connection with this case on charges of disrupting peace and violating prohibitory orders and was remanded in police custody for 11 days.