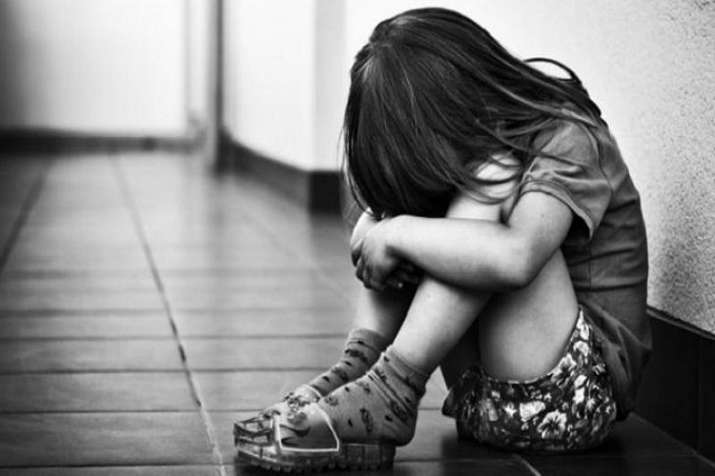 After a prolonged 12-year trial, the special CBI court in Chandigarh on Wednesday held five persons-including former BSF DIG KC Padhi and former Jammu and Kashmir Police DSP Mohammed Ashraf Mir guilty in the 2006 Srinagar sex abuse scandal.
Besides Padhi and Mir, Additional District and Sessions Judge Gagan Geet Kaur held Shabbir Ahmad Laway, Shabbir Ahmad Langoo and Masood Ahmad guilty under Section 376 (rape) of the Ranbir Penal Code (RPC). While Padhi lives in New Delhi, all the others are Srinagar residents.
The convicted persons, who were out on bail, were immediately taken into custody and sent to Burail jail. The quantum of sentence will be pronounced on June 4.
The court acquitted two persons — former J&K Additional Advocate General Anil Sethi and businessman Mehrajuddin Malik — giving them the "benefit of doubt".
Another two prime accused in the case, Sabeena and her husband Abdul Hamid Bullah, died during the trial.
The case was first registered on March 14, 2006, at the Shaheed Gunj police station in Srinagar, under Section 67 of the Information Technology Act, after the J&K police found two CDs of a 16-year-old girl filmed naked. The accused were arrested between April and June 2006.
According to the CBI, in 2003, when the victim was 13 years old and studying in Class VII, she went to Sabeena's house to request financial assistance. Sabeena and her husband exploited the girl, making her a part of a prostitution racket. The matter came to light in January 2006, when a youth saw a video clip of the victim on his cellphone and identified her as a resident of his neighbourhood.
The youth passed on the video clip to another person, who made two CDs and handed them to the police. The police tracked the victim, who said the video was made by Shabbir Ahmad Langoo, one of those convicted on Wednesday.
While the seven accused were arrested, the victim later turned hostile in the case against Anil Sethi and Mehrajuddin Malik, following which the duo were acquitted today.
Initially, 16 people were named as accused in the case. Barring the five who were convicted today, all the others have been acquitted. They include former J&K police SP Mohammad Yusuf Mir, former J&K principal secretary Mohammad Iqbal Khandey, former J&K ministers Ghulam Ahmed Mir and Raman Mattoo, J&K police officer Absar Ahmad Dar, hotelier Riyad Ahmad Kawa and Hilal Ahmad Shah.
Meanwhile, Advocate Rabindra Pandit, defence counsel, said they would appeal against the conviction in the Punjab and Haryana High Court.