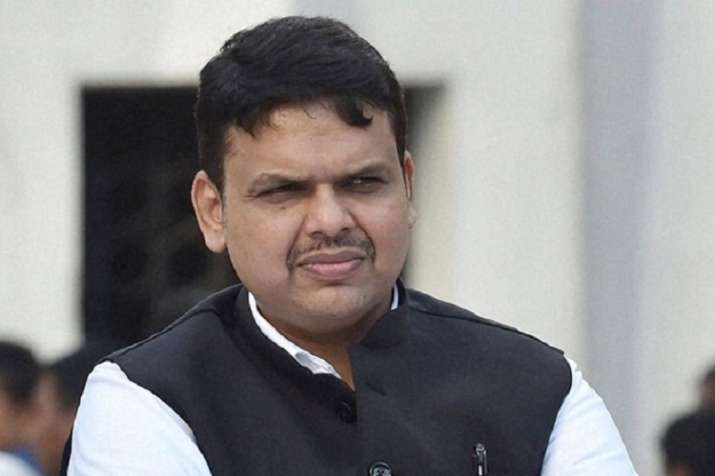 At least 20 members of the Maratha Kranti Morcha were detained on Monday ahead of Chief Minister Devendra Fadnavis' visit to Pune. The activists have been detained while they were planning to stage a protest at the venue of an event to be attended by the chief minister, said an official.
"As a precautionary measure, we detained around 20 members of the Maratha Kranti Morcha when they were on the way to the venue," Deputy Commissioner of Police (Zone III) Ganesh Shinde said.
Security has been stepped up to avoid any law and order problem, he added.
Fadnavis is scheduled to attend a few events, including the 'ground-breaking' ceremony of Krantiveer Chaphekar National Museum, in Chinchwad area of Pune on Monday.
Following protest threats by the Maratha community members over their various demands, the chief minister on Monday skipped the annual puja at the Lord Vitthal Temple in Pandharpur town.
Pressing for their demands, including for education and government jobs, some leaders of the Maratha community had threatened to disrupt Fadnavis' visit to Pune if their demands are not fulfilled.
The community leaders had earlier also taken out several rallies in various districts to highlight their demands.
The Maratha Kranti Morcha had last year organised a huge rally in Mumbai in this connection.
The community leaders have claimed that nothing concrete has been done till now despite assurances by the state government to fulfill their demands.