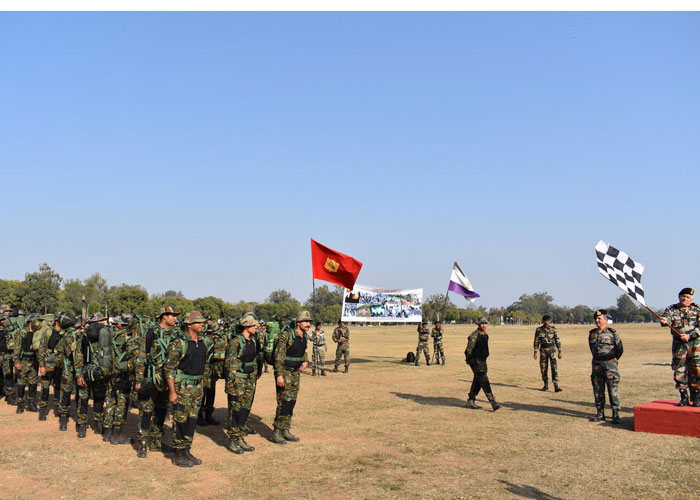 To commemorate the spirit and ethos of Indian troops employed on Burma front in the Second World War, the Indian Army on Friday flagged off a Chindits Trail Expedition. Led by Captain Sachit Sharma along with Captain Sidharth Swain, the expedition will cover a total distance of 400 kilometres in four phases over a period of 20 days concluding on March 8. 
Moving through jungle trails and surviving off the land, without recourse to any modern amenities, the troops plan to truly relive the Chindits experience. The expedition will cover the areas of Deogarh, Shadpur, Damoh, and Nauradehi and will collaborate with the local civil administration and forest department to connect with indigenous tribes inhabiting the region, to spread the message of national integration and organise medical camps for their benefit.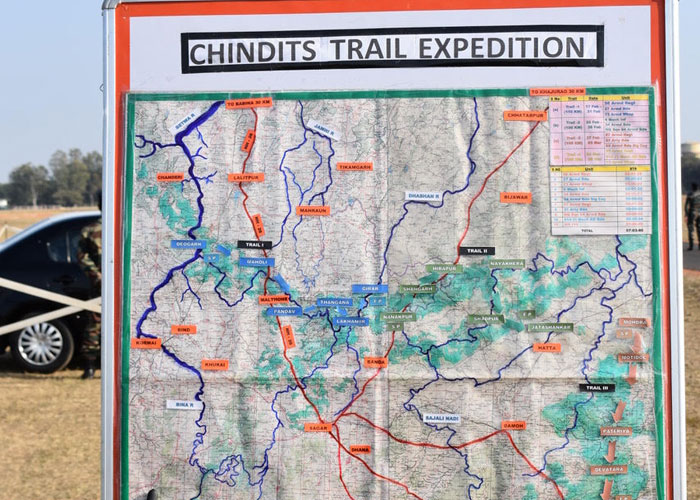 The expedition was flagged off by Lieutenant General DR Soni, General Officer Commanding-in-Chief of Army's Southern Command on February 16, 2018 at Babina. He exhorted the team to imbibe Chindits Motto – "Boldest Measures Are The Safest".
The Chindits, known officially as the Long Range Penetration Groups, were special operations units of the British and Indian armies, which saw action in 1943–1944, during the Burma Campaign of World War II. The remote and inaccessible region of Central India was specially chosen by the British to train a Guerilla force called the 'Chindits' to conduct operations behind the lines of Japanese forces in Burma (present-day Myanmar).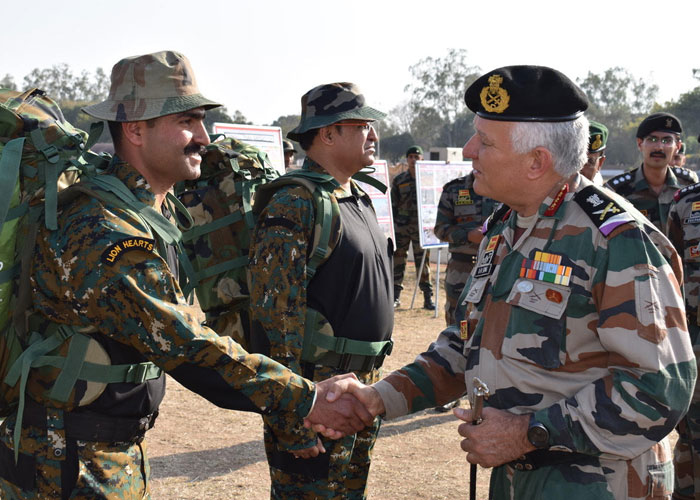 The training was conducted in the inhospitable jungle and hilly terrain between Narmada and Betwa river basins, under the legendary General Orde Wingate and comprised mainly of Gorkha troops of the Indian Army. The Chindits operations were crucial in breaking the will of Japanese troops, leading to their ultimate defeat.