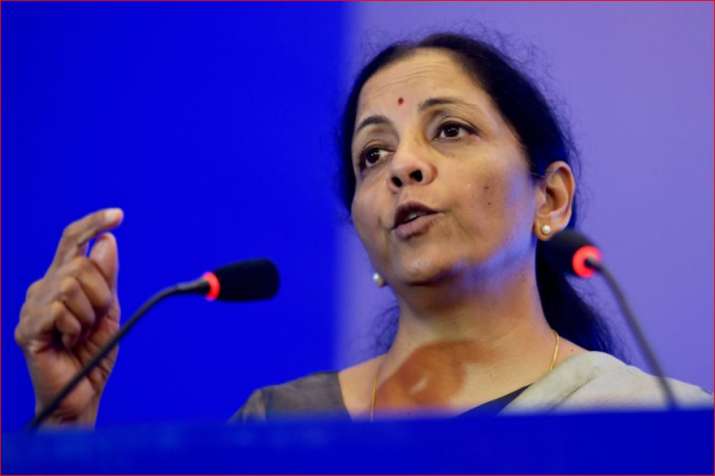 Defence Minister Nirmala Sitharaman on Friday said that the 2+2 dialogue between India and US will take place in first week of September 2018.
Talking to media persons, Sitharaman said that the 2+2 dialogue will aim at developing and strengthening strategic defence cooperation between the two countries.
 
She added that it will also follow on with what had transpired during her meeting with Secretary Defence Mattis.  
The Defence Minister said that the government is keeping a tab on recruitment by terrorists in Kashmir.
'We are also focusing on what is motivating them to join terrorism and who is behind motivating them," she said.
Rejecting the UNHCR report on Kashmir, Nirmala Sitharaman said that the report was prepared sitting somewhere else.
"Assessment made by the UNHRC is without basis. If only they see what is on the ground. Indian Army shows the maximum restraint," she said.
About the S-400 deal with Russia, Sitharaman said that the talks have reached the conclusive stage.
"The talks have reached conclusive stage. Once done, it will take about two and a half to four years to implement it," she said.