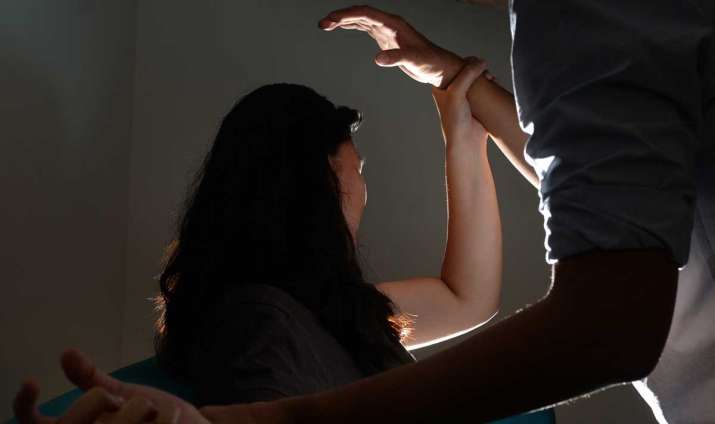 In an incident that points to the dark side of Bollywood, a young girl, an aspiring actress in Uttar Pradesh's Ghaziabad district has charged her mentor of exploiting her. 
According to an India Today report, a 17-year-old budding actress has alleged that she was raped by her mentor for two years on the pretext of getting her a break in the film industry.
While one of the suspects has been arrested, the police is searching for the other one.
"The hunt for the other accused is on," a Delhi Police officer was quoted by India Today as saying.
The teenage victim told the police that she had enrolled in an acting school in Ghaziabad in July 2014, where she was introduced to Sunil Kulkarni, the prime accused, by a common friend.
Sunil boasted of his contacts in the film industry and trapped the girl for as long as two years, during which she was allegedly raped repeatedly.
On July 20, the girl approached the Vasant Kunj police, who immediately lodged an FIR under the Prevention of Child from Sexual Offences (POCSO) Act and rape.
The 17-year-old victim also told the police that Sunil had asked her to accompany him to Mumbai.
"He met my parents and told them that he has good contacts in Mumbai and even showed them two air tickets to Mumbai. Thinking of my future and my dreams, they agreed. He brought me to Delhi and kept me in a flat in Vasant Kunj," the girl told the police.
Sunil then brought the girl to Delhi where he kept her in a flat in Vasant Kunj and told her that she needed to work on her looks and put on some weight and gave her a medicine daily, which made her feel sleepy.
"One day, Kulkarni forced himself on me. While I was in a state of shock he even clicked some photos. He threatened me to keep my mouth shut otherwise he would send those photos to my parents," the girl said in her complaint.
The victim alleged that she Sunil took her to Mumbai in August 2015 and kept in her in a flight in Andheri.
"For around six months he continued to rape me. He even got me raped by another man and videographed it. In July 2016, he brought me back to Delhi and took me to my parents. He warned me that if I reveal anything, he would show the videos to my parents," she said.
"I could not say anything and after meeting my parents I was brought back to Vasant Kunj. On July 21, finding an opportunity, I escaped and directly reached the police station," she further added.