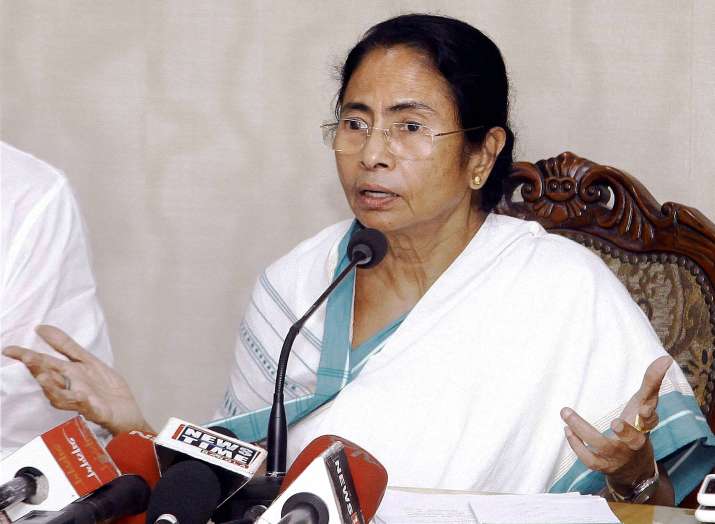 West Bengal Chief Minister Mamata Banerjee on Monday said there have been 13 deaths due to dengue in the state, but there was nothing to "panic" about the vector-borne disease. 
Her assertion comes in the face of protests by opposition parties and rallies by the BJP alleging that the state government had completely failed to tackle the outbreak of the disease and was trying to hush up the cases. 
"There were only 13 dengue deaths in the state and those were proved by tests. All these deaths occurred at state-run hospitals. Private hospitals reported 27 deaths due to the disease but these are yet to be confirmed by tests," Banerjee told newsmen at the state secretariat. 
Banerjee, who was speaking after a meeting with senior ministers, government officials to discuss the reported outbreak of the fever in the state, however, did not specify any period. 
"Other states like Gujarat, Maharashtra, Madhya Pradesh, Kerala, Odisha have registered more dengue deaths," she added. 
The chief minister held some private hospitals and pathological laboratories in the state responsible for creating a "panic" about dengue. "They have done this only for the benefit of their business," Banerjee said. 
There are some pathological laboratories that are conducting "wrong tests and are supplying incorrect documents about the disease", she claimed. 
There is also no scarcity of platelets in the state. "It is just a rumour spread by private hospitals for business," Banerjee added. 
The chief minister said licences of three laboratories in North 24 Parganas district were cancelled because of malpractices in conducting dengue tests. 
She also blamed the "whimsical nature of weather" for the outbreak of several diseases in the state. 
Dengue has changed its character this year and people should keep their surroundings clean to ensure that mosquitoes did not breed, she said. 
The state government, Banerjee said, has released funds to all municipalities to take measures to deal with dengue. If negligence on their part is detected, their boards would be dissolved, she warned.