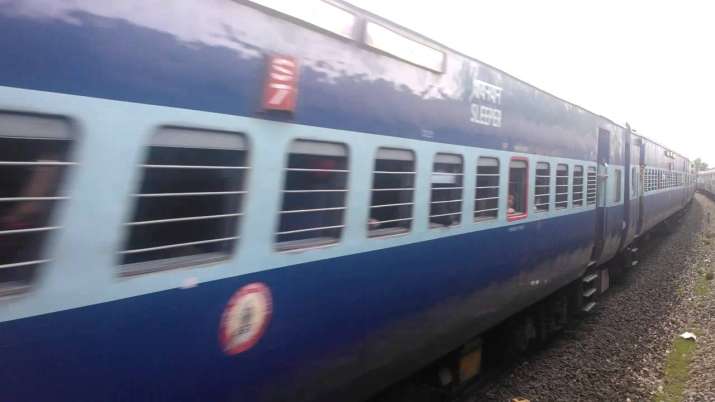 Twelve coaches of Thiruvananthapuram- Mangalore express derailed in the wee hours on Sunday near Karukutty station, around 45 kms from Kochi. 
No major injuries have been reported in the accident.
The incident took place around 2.20 am when the 16347 express train derailed between Angamali and Karukutty stations in Ernakulam district after leaving from Thiruvanathapuram at 8.40 pm yesterday, a Southern Railway spokesman said. 
Derailment of Train No.16347 near Angamaly.No Injury to passengers. PASSENGERS ARE SAFE. pic.twitter.com/YCQU3JhEqt

— @GMSouthernrailway (@GMSRailway) August 28, 2016
Fissures on the track is said to be reason and officials said a high level inquiry would be conduxted.
Following the incident, buses and local trains were arranged to ferry the stranded passengers to Kochi and Thrissur.  
Details of Pattern of Train services on 28th August 2016 due to derailment near Aluva pic.twitter.com/Wm3iCQJljS

— @GMSouthernrailway (@GMSRailway) August 28, 2016
Traffic on both the lines of the route is affected due to the derailment and six to 10 hours are expected to complete the repair works of the damaged tracks on Ernakulam-Thrissur route, he said. 
Some local trains connecting major stations of Kerala have been cancelled because of the derailment.