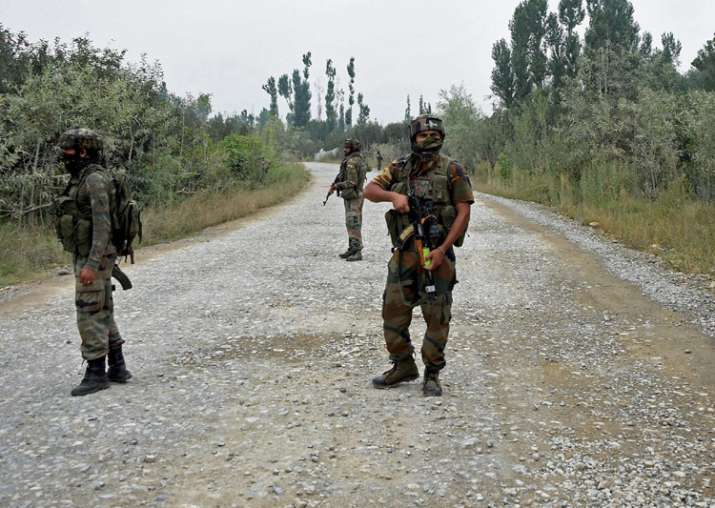 The Indian Army on Wednesday said it carried out an operation targeting Naga militants along the India-Myanmar border in the early hours of the morning. The Eastern Command said in a statement that the Army inflicted "heavy casualties" on insurgent group the National Socialist Council of Nagaland-Khaplang (NSCN-K) during "retaliatory" fire.
Indian troops suffered no casualties, the Army said. PTI quoted its Army sources as saying that it was "not a surgical strike". 
Here are 10 important points relating to Indian Army's operation: 
1- The operation was carried out near the India-Myanmar border. The Army maintained that Indian troops "did not cross the international border". 
2- The incident took place at about 4.45 am on Wednesday. 
3- A column of the Indian Army operating along Indo-Myanmar border was fired upon by NSCN-K militants.
4- The Army reacted swiftly and brought down heavily retaliatory fire on insurgents.
5- Many insurgents fled from the spot and crossed over to Myanamar after Army firing. 
6- A large number of casualties were suffered by NSCN-K insurgents, the Army said. 
7- The loss to insurgents was established after intercepting their radio messages. 
8- 80 soldiers of the Indian Army were involved in the operation.
9- The operation took place at Logkhu village in Mon district of Nagaland.
10- Army suffered no casualties.