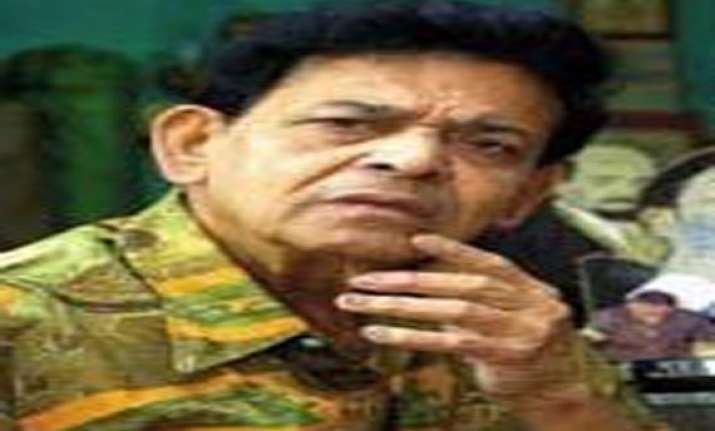 Kolkata, Nov 5 : Veteran 'jatra' (folk theatre) actor Shantigopal Pal, who depicted lives of national and international leaders, passed away today after a heart attack, his family sources said.
Pal, who was in his eighties, died at his residence on the northern outskirts of Kolkata. He is survived by his wife, a daughter and son Anirban Pal, who is also a 'Jatra' artist.
In a long career spanning almost six decades, he redefined the art of 'Jatra' theatre in rural Bengal with his group 'Tarun Opera', founded in 1964.
His works having the stamp of the Leftist movement, Pal played the roles of leaders like Vladimir Lenin, Karl Marx, Mao Tse Tung, Salvador Allende, Netaji Subhash Chandra Bose, Raja Rammohun Roy, Swami Vivekananda and others.
Regarded as 'Jatra Samrat', Pal had devoted his life to the cause of rural education and empowerment with all his works having a mass appeal.
His impeccable acting, unique style of dialogue delivery, versatility and understanding of the medium made him a household name in Bengal.
His most famous and critically-acclaimed show remains 'Hitler' where he played the German dictator.
Five years ago, he had also formed a theatre group 'Nandik' where he directed stage shows.
His last performance was in March, last year where he played a fiery school teacher in 'Janashatru'.