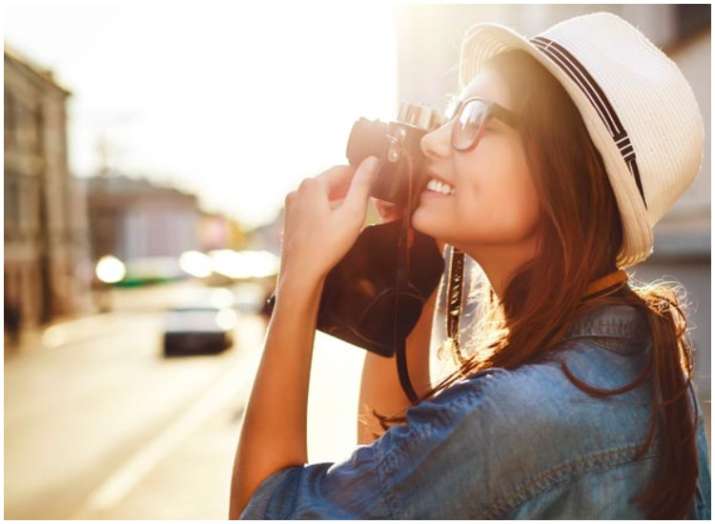 All the curious people listen up! 2018 was certainly an interesting year with big fat Bollywood weddings which inspired destination wedding among singles, a year of intriguing food trends, controversial-worthy fashion updates, and of course, an uplift in travel blogging.
Digital maelstrom is getting bigger and bigger and so it becomes important to click-and-collect pictures for an interesting photo gallery. And this year, the must-visit picturesque and exotic locations across the globe that helped in creating such galleries are mentioned below.
Following are the top seven destinations for photographers in the year 2018:
Phuket, Thailand
Phuket attracts travellers looking for a taste of exotic Thailand. The Andaman Sea's aquamarine-tinted water provides a striking contrast to the stark white sand beaches and emerald jungles that line the coast. Travellers to Phuket will want to spend plenty of time on the beach but should also set aside some time to explore the area's flavorful culinary scene, tour its impressive Buddhist temples and sail or snorkel on a boat tour.
Petra, Jordan
You may recognize Petra, Jordan from Indiana Jones and the Last Crusade, but this ancient city built into the mountainside will inspire you to take some amazing photos. The most iconic imagery is going to be the facade carved into the rock, but there are plenty of other ruins, streets, and rock formations that your camera will be drawn toward. Nighttime will be the true prize when a thousand lanterns come out to light up the ruins.
Machu Picchu, Peru
This Incan citadel in Peru is a once-in-a-lifetime trip. Part of the fun for many travellers is conquering the four-day hike along the Inca Trail before being rewarded with the view of this sprawling UNESCO World Heritage site. If you're not one for hiking, you can still see this impressive historical site by hopping on a train from Cusco to the mountain base.
Rome, Italy
Delicious food (pizza, pasta, gelato, you name it), rich coffee and excellent wine are a few reasons why travellers love Rome. However, food and drink aren't the only things this city has to offer. You'll find major highlights of art and history, from the Galleria Borghese to the Colosseum. Meanwhile, nearby city-state Vatican City is home to St. Peter's Basilica and the Sistine Chapel. Rome is also easy to reach from other destinations within Europe, and there are direct flights here from many other parts of the world including the US.
Tiger's Nest Temple, Bhutan
Paro Taktsang, the Tiger's Nest monastery, in Bhutan is a unique photography destination. This temple is precariously built into the side of a cliff face and is known for its strings of colourful prayer flags. While the wider landscape is a beautiful sight to behold, the temple clinging to the side of the rock 10,000 feet above sea level is going to be the main point of interest. Your photos will appear to be out of a fantasy world.
Angkor Wat, Cambodia
Angkor Wat is the largest religious monument in the world and a prime photography destination in Asia. This ancient Hindu temple will present you with many opportunities for photos, including the iconic foliage-covered ruins. Since Cambodia can be quite hot and humid, make sure you travel light and bring minimal gear. You don't want to find yourself tired and sweaty before your photography trek is over. Check out our article on the best monopods for on-the-go photographers, so you can make the most out of your Angkor Wat visit.
Santorini, Greece
See a sunset in Santorini and you'll know why this Greek destination is one of the world's best places to visit. In addition to offering an exquisite evening atmosphere, Santorini boasts colourful black and red sand beaches, ancient ruins and several wineries. But the picture-perfect scenery is what draws most travellers: You'll see cliffside whitewashed buildings that line the brilliantly blue caldera. What's more, the luxury hotels here are some of the world's best.
For all the latest Lifestyle updates,  check out our Facebook page!