Follow us on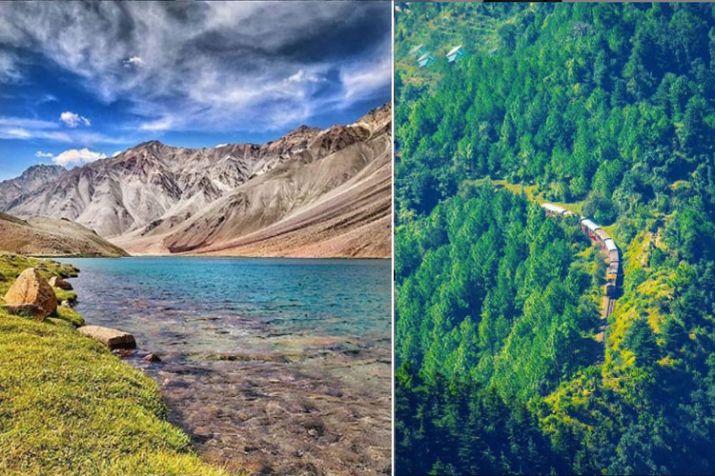 Himachal Pradesh is a fantastic tourist place on the basis of its diversity and natural beauty. This is the reason why a large number of tourists visit different places in Himachal every year. It is undoubtedly one of the best tourist destinations for summers. You can experience amazing scenic beauty, serene landscapes in places like Manali, Shimla, Dalhousie and many more. That's why we have brought some serene landscape pictures of Himachal Pradesh, that will want you to go there immediately.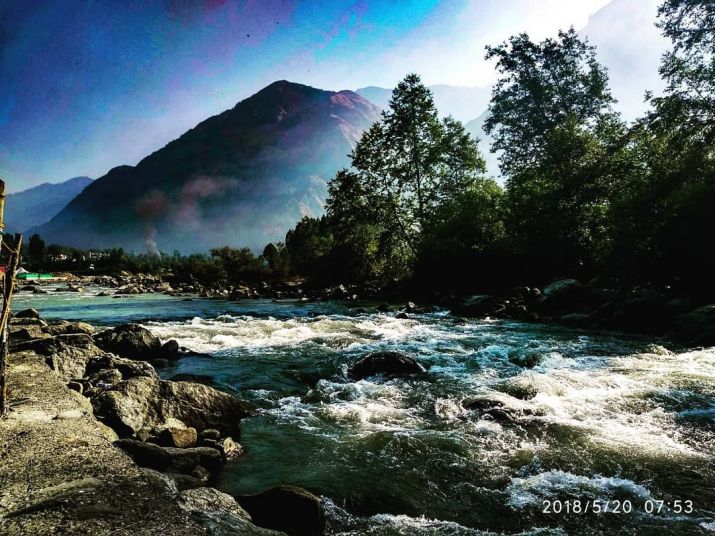 This pleasing picture of Beas river is from Kullu. This is how the immense beauty of Himachal welcomes the tourist.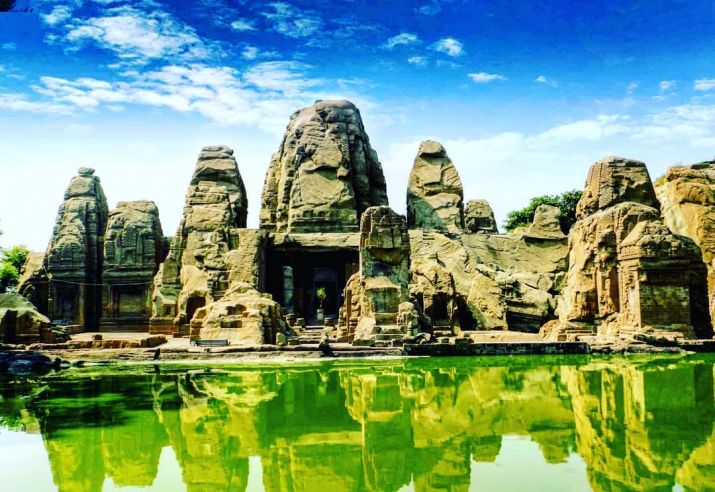 This is the rock temple at Masrur which is 32 km away from Kangra and 47 km from Dharamsala. It is believed that this temple was built by the Pandavas. Also, the lake in front of the temple was built by the Pandavas for their wife Draupadi.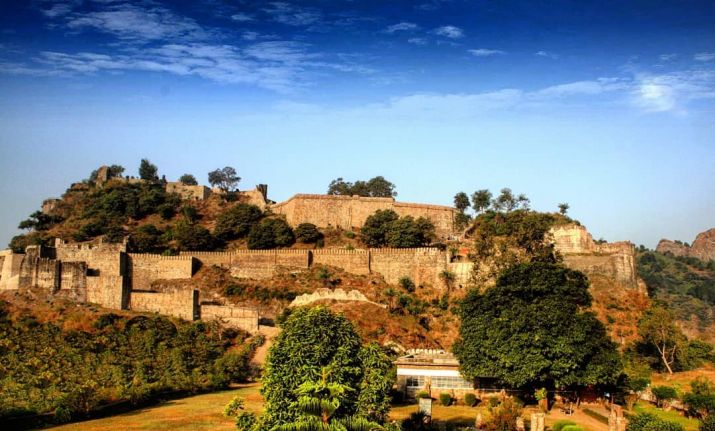 The Kangra Fort is located on the outskirts of the Kangra city and 20 km away from Dharamshala. This fort witnesses thousands of years of magnificence, aggression, war, wealth and development. If you are planning a trip to Kangra, then the time from September to June is best.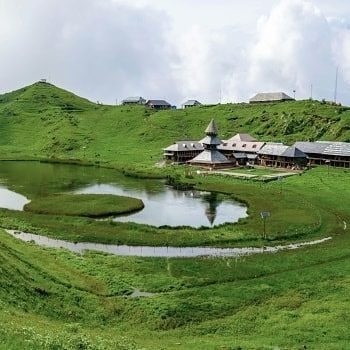 Parashar Lake is the epitome of natural beauty. It is located at an altitude of 2730 meters in Mandi district of Himachal. This place is known as the place of origin of the sage Parashar. This place is a special attraction for local faith as well as tourists.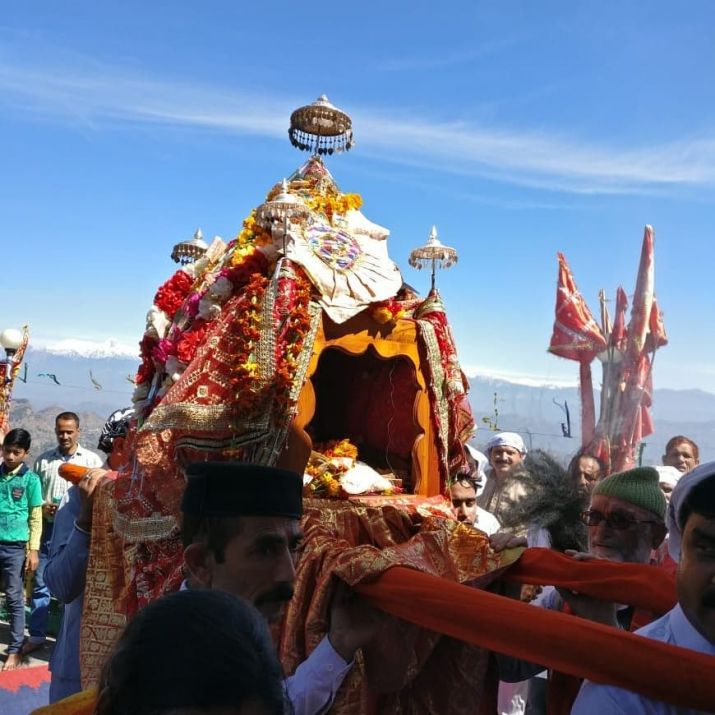 It falls under the Dharampur tehsil of Sarakaghat subdivision. The location used to be very difficult in geographical terms. There was only one way to reach this place some time ago, which was quite narrow and risky. But now the new path has been created which is safe and is made up of about 1200 stairs. The grand temple of Kanchana Mata is situated on the summit of Anantapurgarh. The view from around the temple looks very enchanting.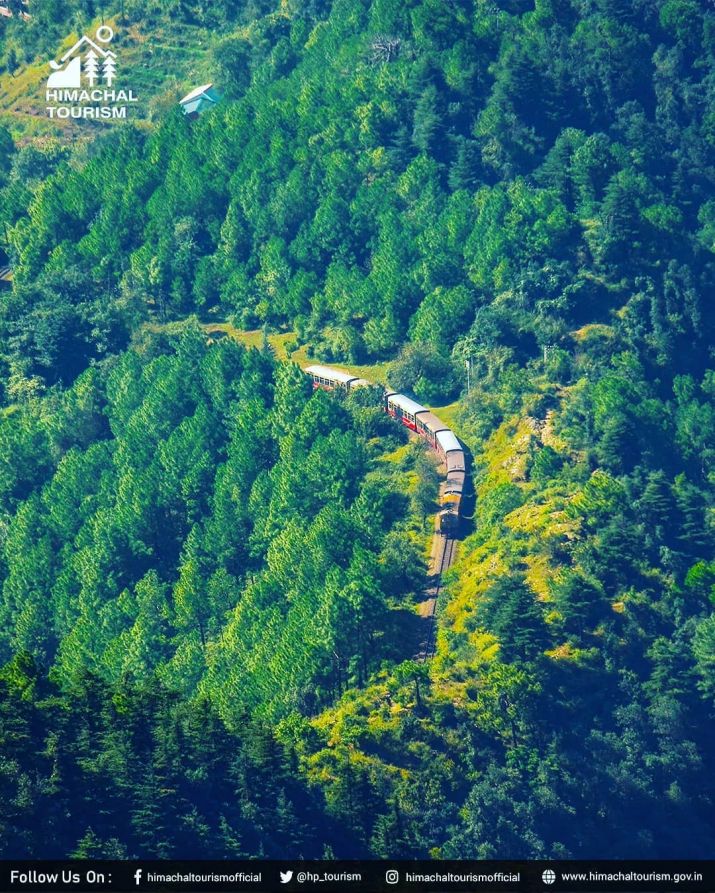 This is the Kalka Shimla Heritage Railway line. A ride on this train will surely take you closer to nature.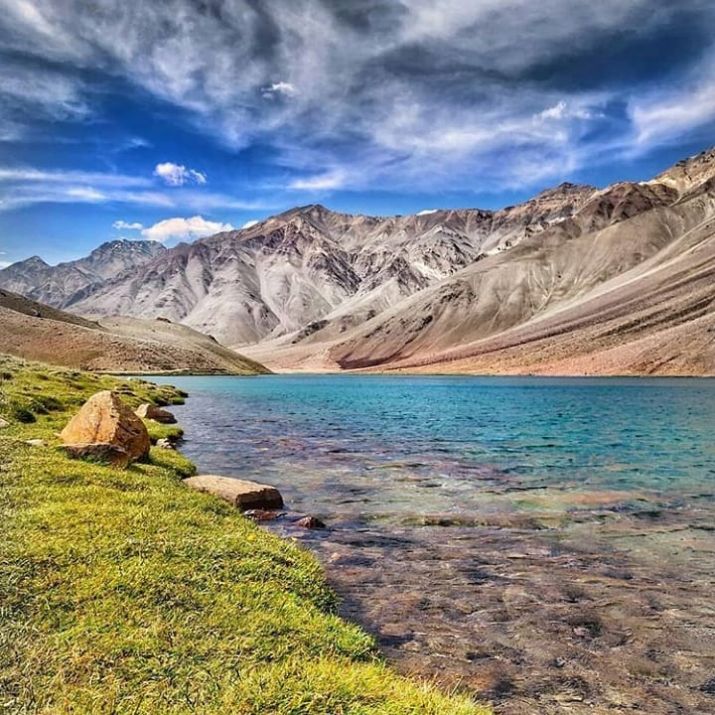 Chandratal Lake is located in Spiti part of the Lahul and Spiti district. It is famous in the whole world due to its beauty