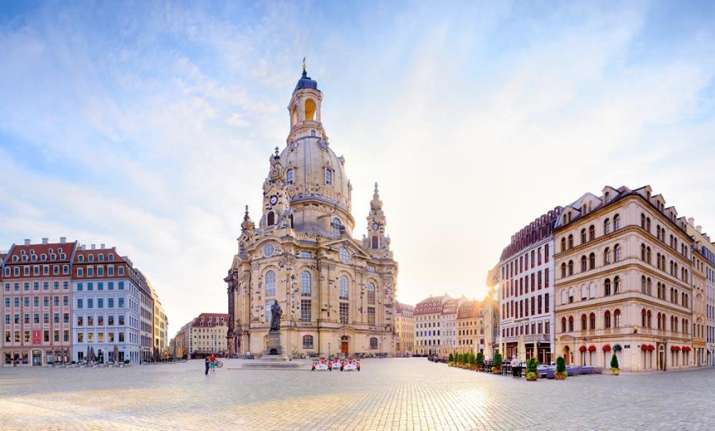 Germany continues to be one of the most sought-after travel destinations for Indians travelling aboard. Be it for work or leisure. As part of its push to grow tourism from the Indian region, The German National Tourist Office, promoted 'Culinary Germany - More to explore' as its core global marketing theme this year. 
Speaking on the occasion, Romit Theophilus, Director for India, said, "Food forms an integral part of any travellers itinerary. Experiencing the local flavours helps enhance the flavour of any holiday and makes for everlasting impressions. With over 5,000 beers from 1,300 breweries, 300 types of bread, 1,500 types of sausage, 13 wine regions, 292 Michelin-starred restaurants and 3,000 to 5,000 Christmas markets Germany is sure to satiate any travellers appetite. From 'Pannfisch' fried fish in the north to green sauce and 'Bratwurst' sausages in Central Germany to dumplings, 'Maultaschen' pasta pockets and 'Eisbein' ham hock in the South- German Cuisine is as diverse as the countries varied landscape."
To reflect the great touristic diversity that 'Destination Germany' offers, visitors were offered delectable spread that consisted of pretzels, cakes, German potato salad and the famous schnitzel.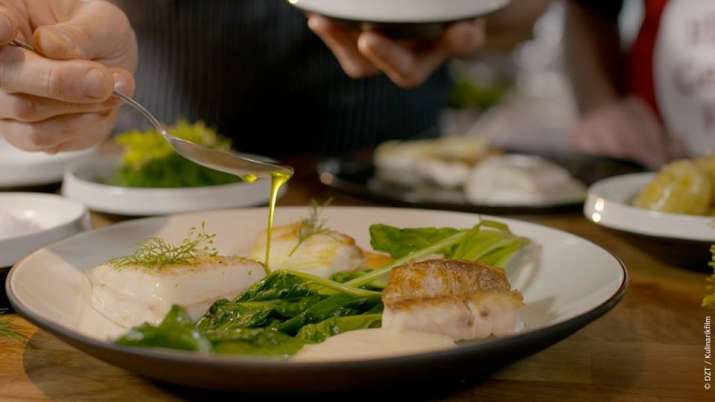 Talking to India TV Digital, Romit said, "Our vibrant cities and beautiful landscapes, coupled with amazing shopping facilities, excellent infrastructure and a price-value ratio that is hard to beat in Europe, give Germany a competitive edge and make us a very attractive destination for travel-savvy Indians, who are searching for a more varied and convenient holiday experience."
He said, "Germany has sub-themes like affordable hospitality, family travel, Double Income No Kids Travel (DINK) travel, are the target groups we have focused on in India. We market Germany as a Digital advertisers source through influencers programs, blogs, online campaigns. We are trying to showcase Germany as a film destination also."
"It's a hidden giant when it comes to tourism in Europe as it doesn't promote itself the way it should". He revealed some interesting facts that we probably didn't know about Germany. Here's a trivia:
49% of German travel are leisure travels from India, 44% is business and the rest is student traffic that is growing itself. 300 different variety of bread and 500 variety of beer is made in Germany. 25000 castles are there in the country. 75% of the country is scenic, contrary to popular belief that there are more of industries in the country.
Germany has mesmerizing natural scenic beauty, unique and fun traditions and culture, vibrant nightlife and lots more offered at the best value for every Euro Spent. "Destination Germany is undoubtedly one of the best choices for a European holiday," concludes Romit.