Follow us on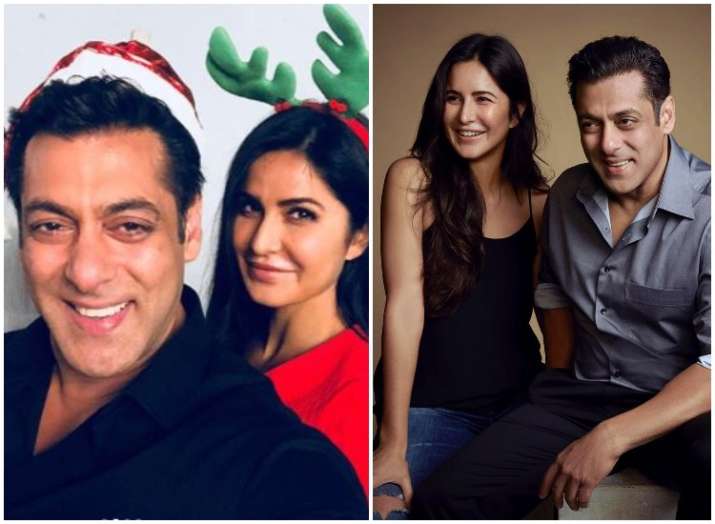 A romantic relationship between two partners means that they will hold each other through thick and thin for the rest of their lives. But when such things come to an end, it can be extremely painful and heartbreaking. Which is why we want to stay connected with our ex-partner even after having a break-up. We agree on being friends with our ex-boyfriend/ex-girlfriend to not feel empty-handed or crestfallen after investing years in a relationship. But let me tell you one thing -friendship is not at all easy with the person you once have had a love life with.
ALSO READ | 5 best unique ways to improve your love life; meditation is one of them
But make friends with your ex-partner for the right reasons. After having a mutual consent on your break-up, the two of you should be on the same page. You can't be friends with your ex-partner if he/she still loves you or so is the case with you. So, it is very important that your relationship ends on a good note and out of mutual understanding. Now, if you think both of you can remain friends after ending your romantic relationship, go ahead. But it still can be a tricky decision as being friends with your ex can attract you towards him/her again. To help you with that, today, we bring you five best tips for the things you should do and shouldn't do to remain friends with your ex. Find out!
Keep your conversations light
You are not partners anymore so you don't have to talk anything intense or share everything that is happening with you. Remember this is what we do with the most important person in our life. So, keep your conversations with your ex-boyfriend or girlfriend light and peppy. Crack jokes and just enjoy your lala time.
Do not drag your past
Talking about your past romantic relationship with your partner-turned-into-friend can be the worst thing to do. This conversation will bring all the emotional baggage once again. Feeling nostalgic and talking about the old memories you made with your ex will not lead to a healthy friendship.
Do not try to get intimate
You don't get physical with your friends, do you? So, what's wrong now? You might want to surrender yourself in the heat of the moment but it's not right. Remember the reason why you two had a break-up in the first place. Make sure that after becoming friends with your ex-boyfriend or girlfriend, you remain within your boundaries.
Give him/her space
Since you are not dating him/her anymore, you shouldn't invade in your ex-partner personal boundaries. Allow your ex-partner to develop new relationships, or learn new skills, or even follow their hobbies. Giving each other space is important in order to grow as individuals.
Do not try to get back together
If you still have feelings for your ex-partner, do not pretend to be friends with them. Every relationship is based out of trust and so does your new friendship with your ex-boyfriend or ex-girlfriend. So, do not try to get back together after starting this new relationship with your ex-partner.
Thus, we wish you a healthy relationship with your partner and while we do that, let us also tell you that you shouldn't and you can't seek friendship with your ex-partner if you two were never happy with each other.
For all the latest Lifestyle updates, check out our Facebook page!
ALSO READ | 5 reasons why you lack true bonding with your partner in love life
ALSO READ | 5 best tips on how to break up with your partner without any guilt​