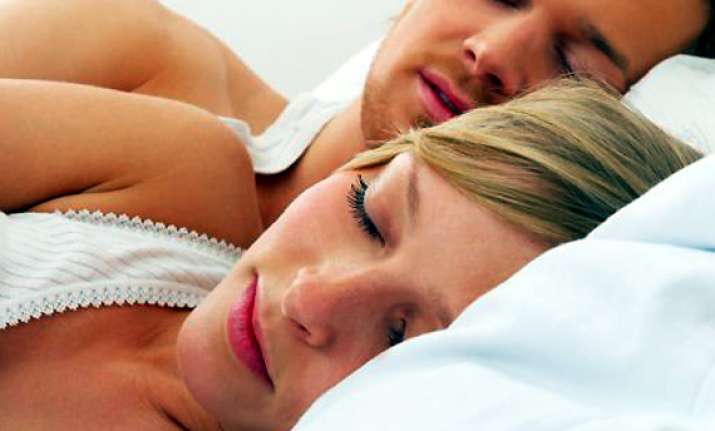 London: A new research has found that despite the adverse side-effects of going to bed with makeup, one in four women are still doing it.
Insecurities came out top in the reasons for sleeping with makeup, with 53 percent of the vote, followed by the fact that people want to look good for their partner and nine percent just quite simply can't be bothered to take it off.
Of the women who slept in their makeup when with their partner, the majority, 52 percent, claimed to have been in their relationship for less than a year and 12 percent admitted that they had been in their relationship for over 10 years.