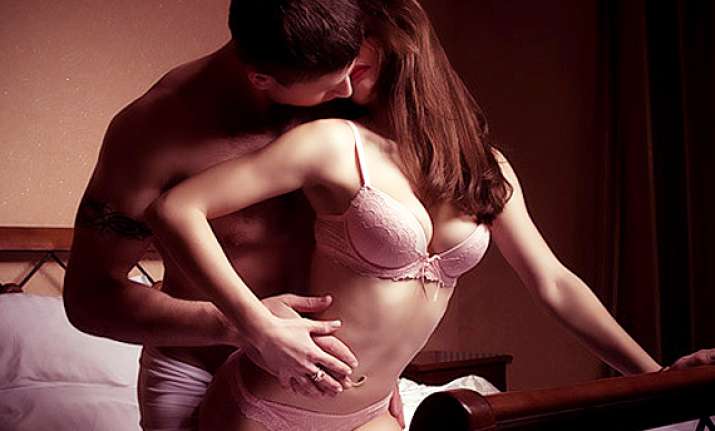 Women may be turned off by porn that is made for men, by men but what about those women who do love to watch some 'hard' action?
According to a fascinating report, women are not seeing female-friendly porn but, rather, the same mainstream, male-targeted and hardcore sites that men visit.
"There is a real interesting phenomenon in women's sexuality - not seen in men's - and that is this divide between what erotica should be and what actually turns women on," neuroscientist Ogi Ogas was quoted as saying.