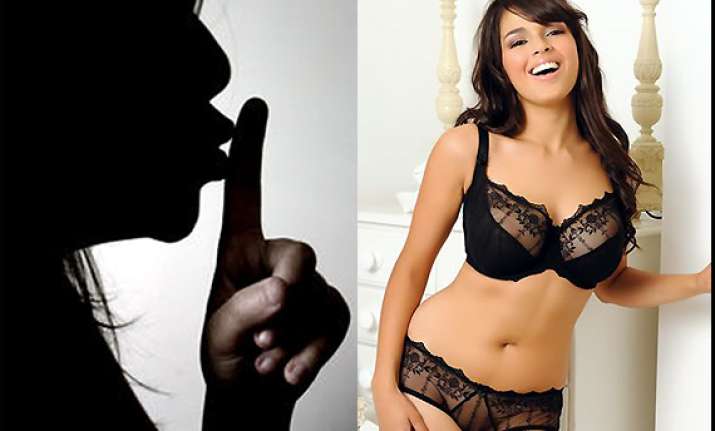 New York: Size zero is trendy, but women who don't come under the category are subjected to harsh comments. It's high time people should stop calling them big or unattractive.
Huffingtonpost.com shares some of the comments which shouldnt' be used for plus size women:
- You should wear black.
- Have you ever thought about lap band surgery?
- You're big-boned, that's all.
- If you ate less, you'd lose the weight.
- What happened?
- I wish I enjoyed food like you.
- Don't worry, I like thick girls.
- Did you gain weight because you're afraid of attracting men?
- You'd be so pretty if you lost weight.
- When are you due?
- My friend lost so much weight on this great diet.
- You shouldn't wear stripes or polka dots.