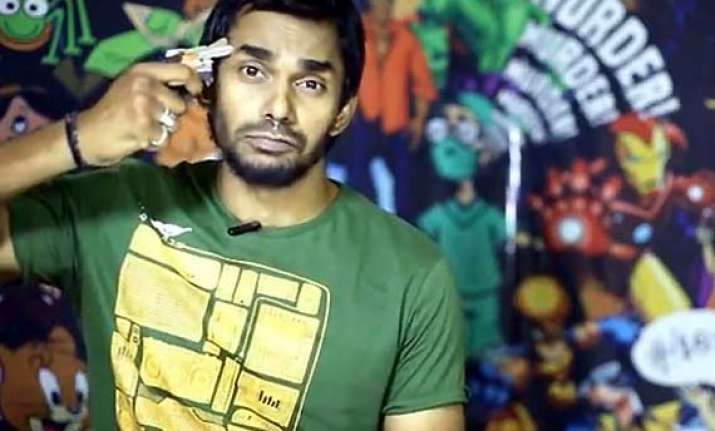 Kaale hain to kya hua… Dil waale hain :p
If you have watched Shahid Kapoor's Haider then you will get the real meaning of what 'Chutzpah' is.
And for all those, who went for Bang Bang… 'Chutzpah' is a Jewish word that means extreme confidence or audacity.
In real life we also come across such people- especially, celebrities and politicians who should have better slit their mouth instead of speaking the bullshit.
This video by Satya Movie will give you a hilarious take on such people.
Watch Video!