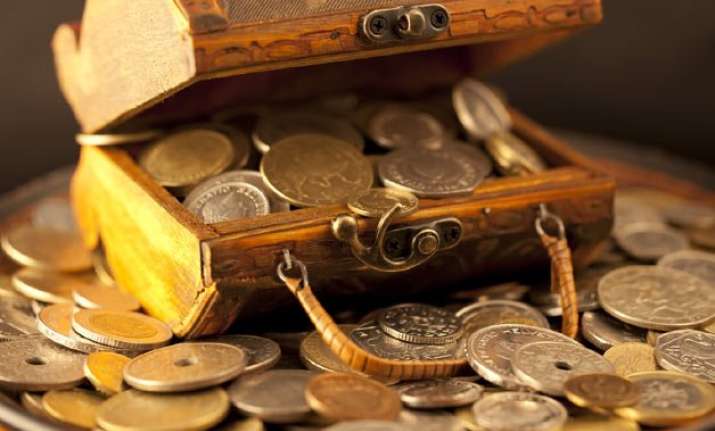 New Delhi: This world is a lovely place to live in. However, in this fast running life, not everything comes for free.
Quite unfair, but true enough. We need to pay for everything we want, a luxury, a desire and even a dream.
But with the limited income a person earns, it really becomes impossible sometimes to fulfil each of one's desires, because in this expensive world, money comes in with the speed of a turtle, while it leaves with the speed of a rabbit.
Though our income depends a lot more on our calibre and hard work, yet there is a thing called vastu shastra that can help us change our fortunes to an extent.
So here we bring you five vastu tips that will help 'Lakshmi – The Goddess of Wealth' stay in your house forever:
1. In order to let happiness stay in your house forever, keep 3 plants in a piece of earthenware in the eastern direction inside your house. However, make sure you don't place bonsai and cactus plants, because according to Fengshui these plants are harmful for the success of a person.
2. Use a soap and shampoo of good fragrance in your bathroom along with a fresh towel, soap case and brush holder.
3. Make sure the door of your bathroom opens inward. Also keep the bathroom closed in order to keep negative forces away from entering your house.
4. According to vastu shastra, the shadow of a temple must not fall on any other building. For this it is necessary to make the temple at a reasonable height, away from the population.
 
5. If you want to organise a function in the temple premises, make sure you do it in the western or southern direction of the temple.