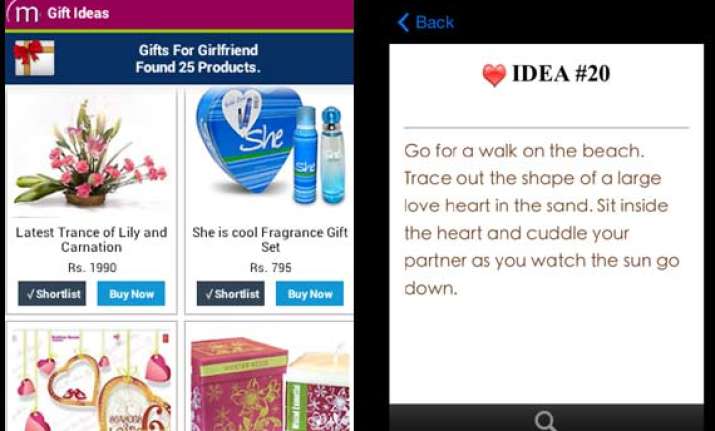 New Delhi: Be it deciding your look, gift or romantic destination, apps can make your Valentine's Day special.
Here are some sassy apps that can play cupid:
* Hammer: A fun app, Hammer assists people in getting and sharing instant opinions, exchanging ideas at a moment's notice. Interestingly, one can also get opinions on electing the perfect partner for the day. Just post the pictures and let the people decide.