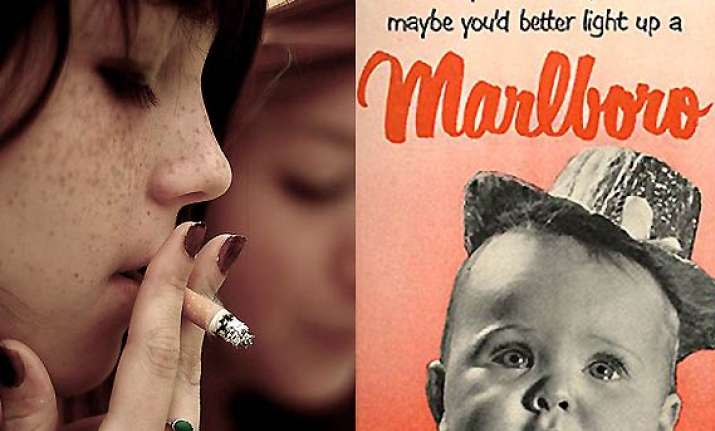 New York: An increasing number of youngsters exposed to tobacco marketing are being influenced by it, a study reveals.
According to researchers from Dartmouth College in New Hampshire, exposure to direct marketing is associated with increased use of tobacco.
"For several years, the emphasis in the tobacco industry has been on direct marketing, especially to young people who are highly price sensitive and who may find coupons, samples and promotions appealing," said lead author Samir Soneji from Dartmouth.