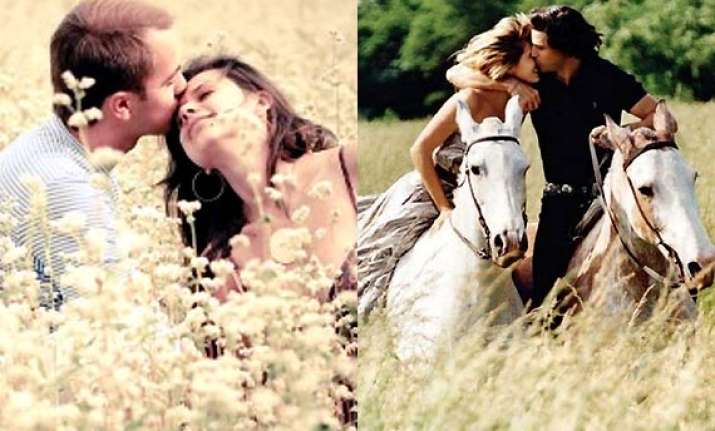 If you have a gripping idea for a romantic story and you wish to see it manifest into a book as well, try your luck with the Romance Screenwriters' Lab, a new initiative by NFDC Labs and publishing company Harlequin.
NFDC Labs is the training and development arm of the National Film Development Corporation Ltd.
The lab, a three-part program, organised and spearheaded by NFDC, is the first of its kind with romance and women-centric plots as the themes. Popular Indian film writers and directors, to be announced soon, will mentor the final selected scriptwriters.