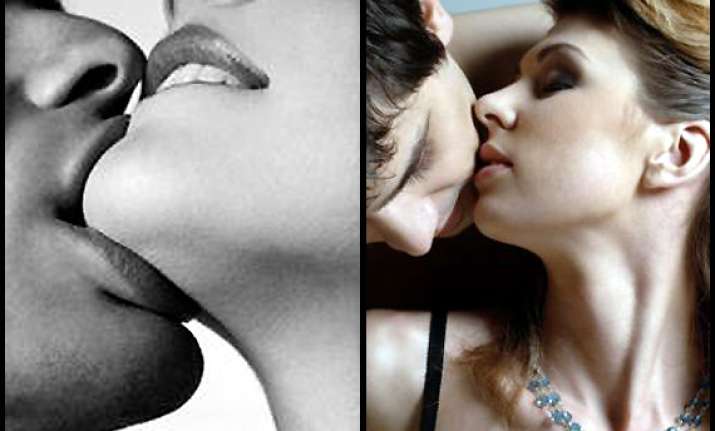 Women may just forget about breaking up with their men the moment their tenderness is explored. Most women are way too busy to juggle between home chores, office work, kids and bedroom romance. It's just that they set out their priorities.
Men may not believe but women too can be as horny as them and seek out foreplay as an option that leads to a wild session on bed.
Being a girlfriend even I too hate when he misses out calling me, or forgets our dinner date or worse leads to me to a fight... but his kisses on nape of the neck or simply brushing his lips along my lower back could get me running back to him anytime. Men often confuse these short love gestures as their way to sex but it isn't.
But if you wanna have your way with her then go over these quick tips on seduction that would lead you both to heaven's fun.