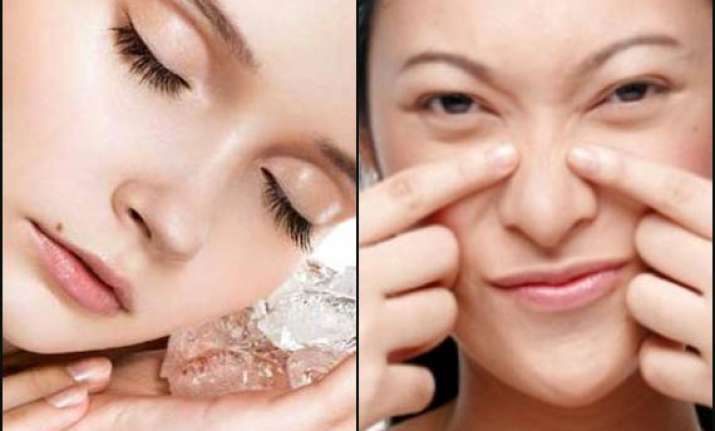 London,  Large pores on the face are common problem of women. Use ice cubes, cleansers containing ingredients like geranium, chamomile and witch hazel to lessen the appearance of the pores.
Celebrity make-up artist and skincare expert Caroline Frazer helps to banish beauty myths about pesky enlarged pores, reports femalefirst.co.uk
"Products or DIY (do it yourself) remedies such as an ice cube used on the face can help lessen the appearance of open or enlarged pores but only for a very short while - enlarged pores won't disappear or shrink overnight. However, there are things you can do to make them look less visible," said Frazer.
Here are the tips one can follow: