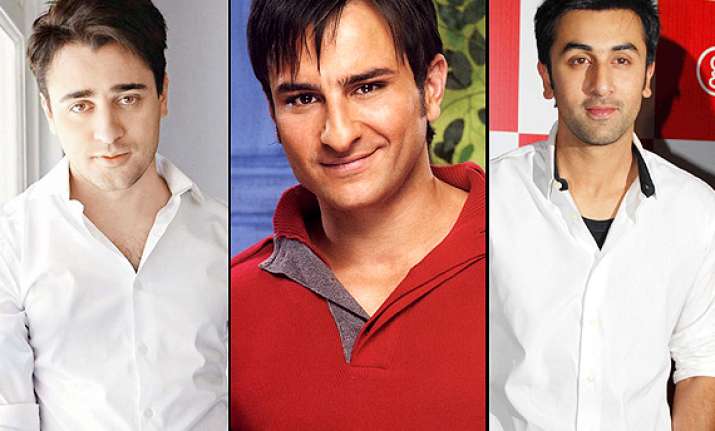 New Delhi: Forget the stubbled and bearded look if you wish to make your way into a woman's heart, according to a new survey.
The Philips Shaving Survey reveals that 91 percent of the women respondents shared that they dislike men with hard facial skin and get turned on by smooth facial skin.
Conducted by Nielsen March 14 covering 533 males and 502 females in the age group 25 to 30 years in four cities - Delhi, Mumbai, Bangalore and Pune - the survey also indicates that the health of a man's skin also impacts how women react to him.
As many as 62 percent of the women do not like their partner to have nicks and cuts on their face.
It also reveals that nowadays men are immensely careful about their skin and are looking for solutions that are skin-friendly. To this effect, electric shavers over razors seem to be the order of the day for 62 percent of the men.
A whopping 53 percent men worry about nicks and cuts or skin damage during shaving, so much so that 79 percent of them feel embarrassed or less confident in social interactions if they have any such marks from shaving.
Smooth facial skin without any cuts is the primary motivation for men to shift to electric shavers.
According to Euromonitor data (2012), the electrical shaving market has been growing at a CAGR of over 30 percent, while the manual shaving market is growing at a CAGR of approximately eight percent.