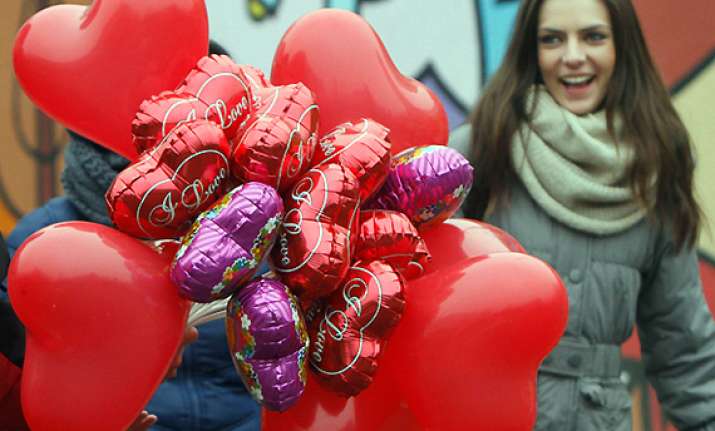 Chennai: A cupcake that can induce amorous feelings, chocolates in the shape of lips and the Taj Mahal, and a heart-shaped sandwich are what bakers and chocolatiers are lining up for their customers for Valentine's Day Feb 14.
"Couples who want to spend their time in private on the Valentine's Day can have customised cupcakes with ingredients that make a simple cup cake into a love food," Kavita Chesetty, owner and baker, Cupcakes Amore, told IANS.
"In addition to our regular classic eight flavours, we will have other varieties to go with the theme of love. Strawberries, rich chocolate and champagne are regarded as love foods and loved by one all," she added.