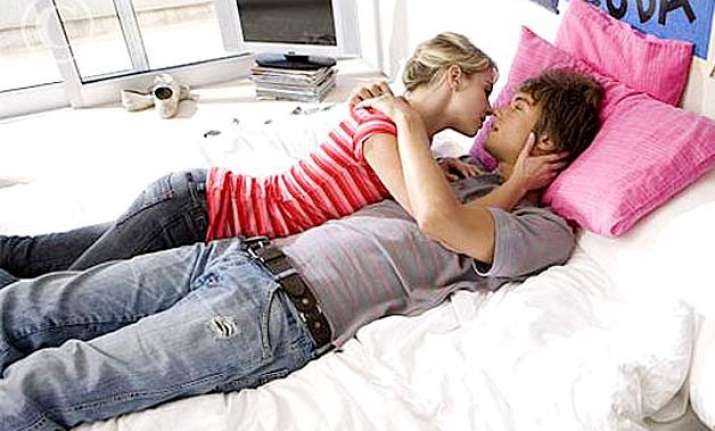 Melbourne: Boys and girls who have a troubled childhood are more likely to begin having sex before the age of 16, says a research.
The study also found that boys -- but not girls -- who are socially anxious or withdrawn also tended to have sex at a younger age.
The long-term study of nearly 2,900 Australian children focused on the kids' self-reported sexual decisions.
The team found that by the age of 17, about 45 percent of the boys and 51 percent of the girls already had experienced sexual intercourse.
"Such behaviour problems in boys as young as five and in girls as young as 10 can be used to accurately predict early initiation of sex," the researchers said.
One in five boys and one in four girls said they have had sex for the first time before 16, most at the age of 15.
Certain behaviour patterns at younger ages appeared to indicate which kids were likely to have sex earlier than 16.
"'Externalising' behaviour problems include aggressive and delinquent actions while 'internalising' behaviours include social anxiety and withdrawal," the authors wrote.
Boys who exhibited aggressive behaviour by the age of five and eight proved twice as likely to have sex at an early age.
The results show that for some kids, parents may need to begin discussing sex at an earlier age to help them make right decisions, they concluded.
The study appeared in the journal Pediatrics.