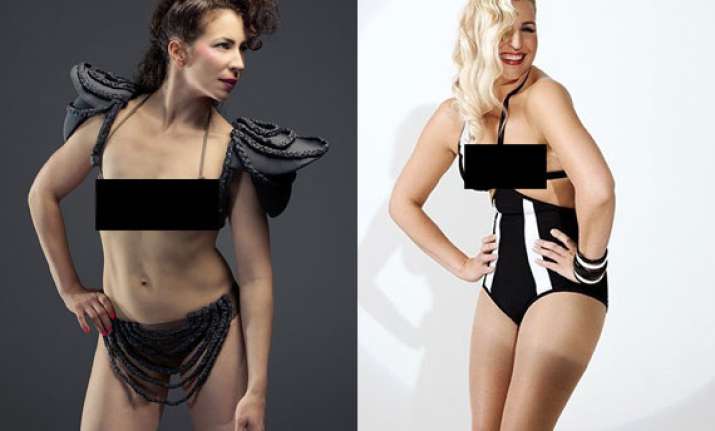 Women undergoing mastectomy have no reasons to cancel their beach holidays, as new swimwear boosts their self-confidence to no limits.
Amoena, a lingerie brand, has more than 35 years of experience in helping women regain their sense of femininity and self-esteem following breast cancer.
Take a look at their entire collection...