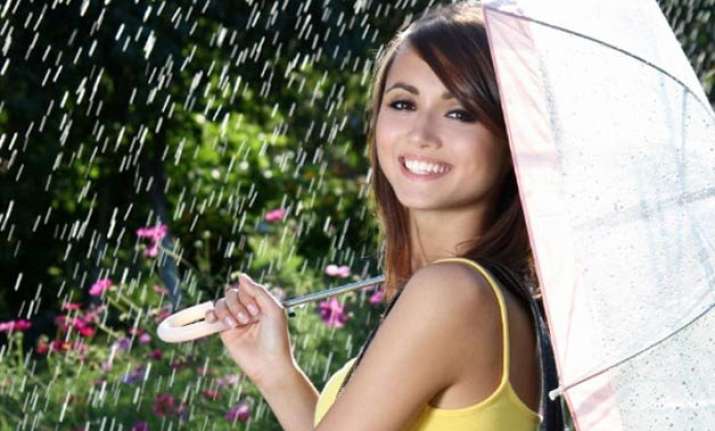 New Delhi: Put your most fashionable foot forward this monsoon with bright colours, layering and turned-up hems.
Manjula Gandhi, general manager - planning and supply chain, Numero Uno Clothing Ltd, has shared tips to help you to choose the right monsoon attire:
Monsoon styling tips for girls:
* Shorts and skirts in denim, solid colours and prints can be paired with bright coloured tank tops, sleeveless shirts in soft fabric, tie-knot tops and cropped nautical striped T-shirts.
* Colours to go for are bright and vibrant like candy pink, corn yellow and spicy red to brighten up the gloomy monsoon days. Team the attire with bright and rain-friendly flip flops for that casual feel.
* Look for prints like block or quirky ones or embellishments like embroidery and mirror work in polyester fabric with lace tops for a colourful look.
* Ditch jeans and pick up a pair of lycra and denim shorts for a comfortable look. You can also opt out for loose fit cotton lycra capri and team it with cropped tops.
Monsoon fashion tips for men:
* Like women, men should also opt for bright coloured shirts and tees with cotton, linen or denim shorts.
* For a fun and peppy look, flaunt a layered look by teaming up a graphic print T-shirt with a solid or checked shirt on top. Team it with a pair of lightweight denims with turned up hem.
* As denims never go out of style, pick a pair of aquamarine shaded denim and pair it with a super hero T-shirt. Complete the look with loafers and be rain ready!