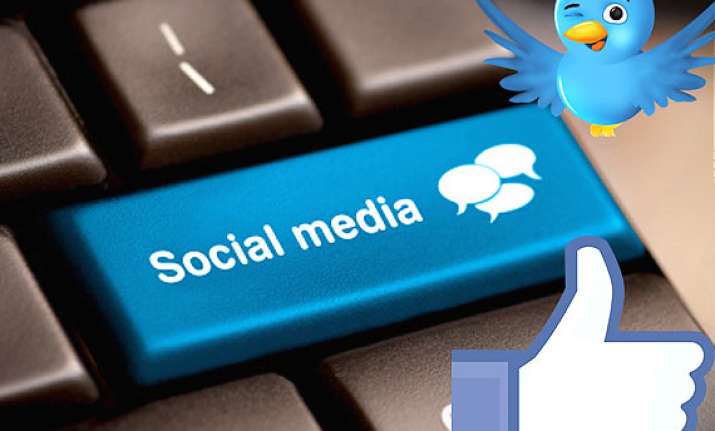 Miami: Social networks have become a determining factor for success in popular music, according to the Mexican singer known as El Bebeto, whose latest music video, "No te creas tan importante", has garnered 1.5 million hits online.
"They (the social networks) are a way of staying in touch with the people who support you, of making them part of your career," Carlos Alberto Garcia Villanueva told Efe news agency.
The Sinaloa native, a rising star in Mexican regional music, said he is "super-excited" about the reception he has gotten in the US.
"I believe that Mexican regional music is crossing borders and entering into the tastes of other countries. For me, this a dream become reality," Bebeto said.
Even so, he is anxious to work with artists in other genres.
"I like to innovate, to show people new things," he said. "I believe that music becomes richer through fusion and evolution. For example, I would really like to do a fusion with Romeo Santos in bachata, or make a pop album."
El Bebeto already has one collaboration to his credit: a contribution to the 3BallMTY single "De las 12 a las 12".