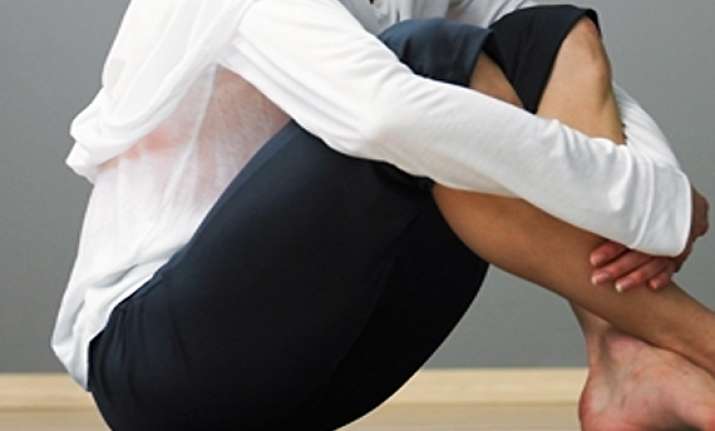 Sydney: Sitting for more than four hours daily makes people vulnerable to diabetes and hypertension, says a new study.
Emma George from the University of Western Sydney (UWS) School of Science and Health conducted the study with Gregory Kolt, dean, science and health at UWS and Richard Rosenkranz from Kansas State University (US) involving 63,048 men aged between 45 and 64 years.
Participants were asked to report on a range of health-related variables including the presence or absence of chronic diseases, and their daily sitting time, the International Journal of Behavioral Nutrition and Physical Activity reports.