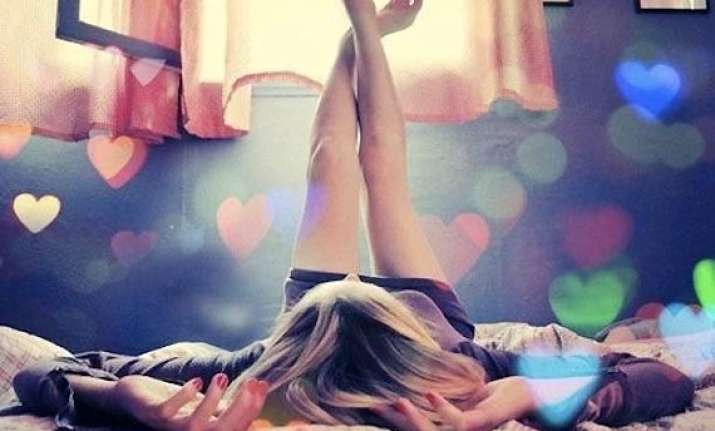 People who believe love doesn't come knocking must get their head's knocked out a few times because as per ghazal singer Talat Mehmood's version "Mohabbat hi jo na samjhe woh zaalim pyaar kya jaane".
Just because you share a deep rapport with someone your friends with tend to pull you down the road forcing to confess your love for him/her is just absurd, having said that people often in their minds create confusion about having affection for someone and loving somebody, which are two different things altogether.
Knowing you have fallen in love was never so difficult, all you had to do was just take a seat and ask yourself...
So the next time you plan to sit with yourself see these signs to know if you really are in love: