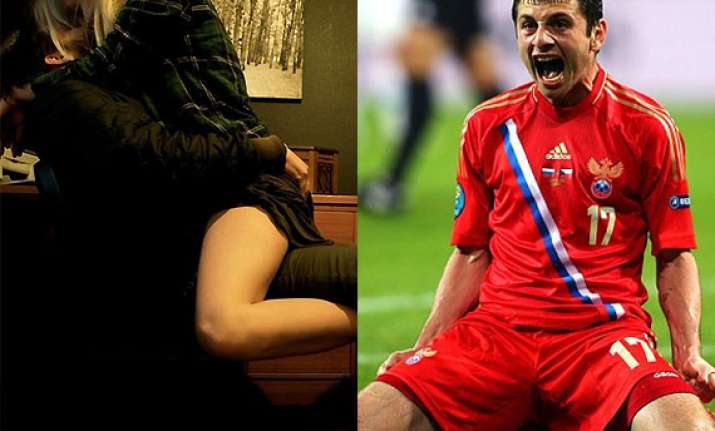 Rio de Janeiro: Costa Rica can't have it before the second round of the FIFA World Cup, Brazilians can have it as long as it is not 'acrobatic', Nigerians can have it only with their wives while it is a big no for Russia, Chile, Mexico, and Bosnia and Herzegovina. Yes, it is sex!
Most of the teams don't have an official stance, but they all have their own taboos. In order to make sure that their players are not tired with their exploits in bed, coaches have laid down the law that will force the footballers to think twice before getting laid.
The Quartz website reported that teams Germany, Spain, USA, Australia, Italy, the Netherlands, Switzerland, Uruguay, and England have laid down no diktats on their players' sexual encounters, as long as they give their 100 percent on the field the next morning.
Sex is a big no-no for players from Russia, Chile, Mexico, and Bosnia and Herzegovina. Their players will have to channel all that sexual frustration into their on-the field game, reports The Quartz.
Mexico coach Miguel Herrera had said that "forty days of sexual abstinence is not going to hurt anyone. If a player can't go one month or 20 days without having sexual relations, then they are not prepared to be a professional player".
But things are a bit complicated for teams like Brazil, Costa Rica, France and Nigeria. Brazil coach Luiz Felipe Scolari has no problems if his players indulge in a little bit of sex but it should not be acrobatic.